PS4
Spyro Reignited Trilogy
Gamer Reviews
7751 Reviews
9.36
NA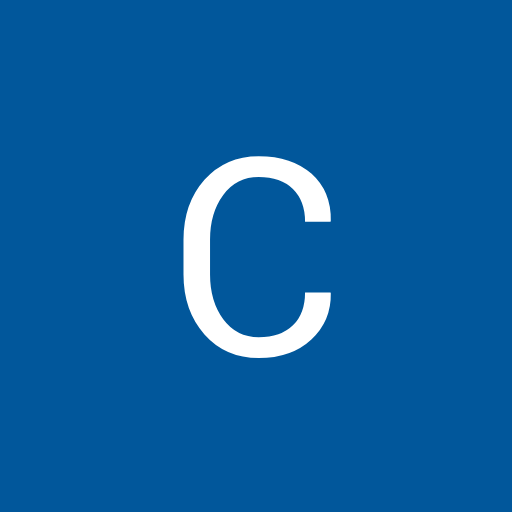 9.20
A must play if you like action platformers. {BEST GAME ORDER: #1-Spyro The Dragon, #2-Spyro Year of the Dragon, #3-Spyro Ripto's Rage.} Good PLay though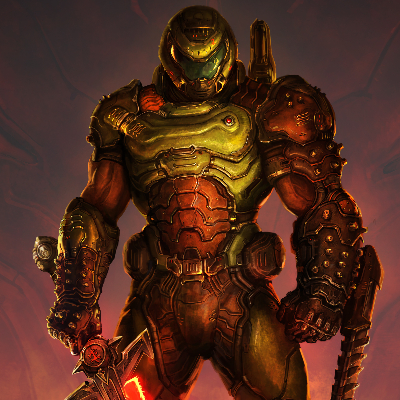 8.50
I have finished all the 3 games to 100%. So here's my review...
Pros:
1. Amazing remake with cool new-gen graphics
2. The gameplay is so smooth
3. It's fun to navigate as spyro and he is so cute
4. The game never feels repetitive because of the variety in mini-games
5. Cool sound track and voice acting
Cons:
1. The water controls are really broken
2. The camera angles get awkward sometimes
3. Some frustrating mini-games (huge difficulty spikes all of a sudden)
4. The camera gets locked on to the boss during boss fights so it's harder to focus on other things (fodder, ammunition etc)
Overall it's a very fun game to play and it's definitely worth spending your money and time. My final score - 8.5/10
Aggregate Gamer Reviews
8.00
Reignited is a very well done remaster and was well worth the time and effort put in by the developers. Everything looks, feels, and sounds as if it could have come out this year as a brand new game. All three games are fun though the first and second are the strongest entries in the series. As platformers go these games aren't incredibly challenging, but there are some spots which can be fairly difficult especially when trying to 100% the games.
8.50
If you've never played these games before, I can't recommend them enough. From a historical standpoint, you can clearly see the foundation for Insomnaic's Ratchet & Clank series in each level. As a game, Spyro is a blast to control, and collecting gems is an oddly satisfying thing to do. You'll watch the credits roll on each game before you know what hit you.
8.00
Spyro Reignited Trilogy is a fan's dream. This heartfelt remake is bursting with colour, character and adventure, even if it has been developed with an cautious approach to reinvention. Though some might find its retro-fused action a little simplistic in this convoluted era of gaming, Spyro has the ability to entertain even the most cynical player with its wonderful worlds, slick design, and ability to spark the flames of nostalgia.