NA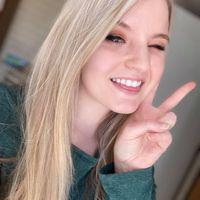 4.20
Although it is ascetically pleasing I just couldn't for the life of me get into the game, and the small frustrations just eventually lead me to give up.
Aggregate Gamer Reviews
7.00
Despite its sparkling surface, Song of the Deep could use a bit more polish. That said, it hits more than it misses, and I can easily see myself coming back to its sprawling world every few years or so. With more development time in the form of a sequel (possibly using another mythos and setting), it could be something really special. For now what we've got is absolutely still worth playing.
7.00
At around six hours long, Song of the Deep doesn't have enough time to become a disaster, and there are redeeming aspects of it. The character, the voiceover, the presentation are all a change of pace from the video game status quo, and the sense of discovery the first half offers is welcome. But it's hard to shake the feeling of a game with potential that never quite figures out how to deliver on it.