PS4
Sleeping Dogs: Definitive Edition
Gamer Reviews
10651 Reviews
9.14
NA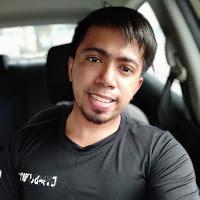 9.60
should be one of the must play game on ps4 for all open world lovers. i love this more than GTA V tbh. from the side mission to the story mission, it was crafted so well that's blend perfectly with the Hong Kong world. Night market scenery with all the shouting makes me feel like living in the world. the fighting combo with environment hit is freaking lit. i did about 90% of the side mission and one of the most satisfying reward is own an advanced like some kind of bat-mobile which you can blast emp and vehicle around you suddenly stopped and shoot gangsters using machine gun from the car. that's dope.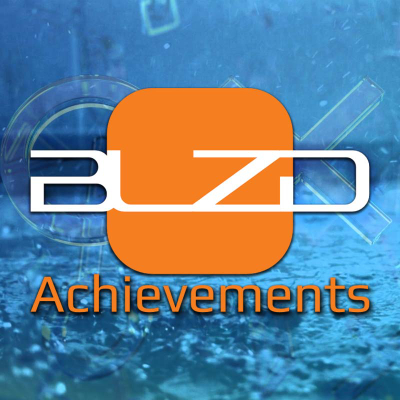 9.50
WOW all I can say. I saw this game on a YouTube video and was intrigued, little did I know what I was in for. The martial arts are way cool and different and adds a flare to the game. You play as Wei shein an undercover cop in Hong Kong, this game has an overall GTA feel about it but in a way thats refreshing cause its not a clone like many other titles. If you have not played this game I would highly suggest picking it up as its usually cheap and the gameplay is oh so satisfying.
Aggregate Gamer Reviews
8.00
Sleeping Dogs: Definitive Edition is amongst the finest open-world games of recent years, with gratifying and brutal combat, a genuinely gripping story and excellent car handling for this type of game. Despite some technical issues, which perhaps should have been addressed for a 'definitive edition', the game remains as playable as it was two years ago. ...though there's ultimately nothing new here for players that have exhausted the original the first time round.
7.00
This is a wonderful, fun, well-made game that's easily worth an exploration; however, its upgrades and price don't justify double-dipping for those who have already experienced Wei Shen's tale before. I loved Sleeping Dogs the first time around. As a fan, there's not enough in the Definitive Edition to call it "Definitive." It's adequate, and it's overpriced especially given the fact that the exact same game is selling for half the cost on PCs.
It's hard to recommend anyone repurchasing Sleeping Dogs for this Definitive Edition, but it could be a great experience for newcomers. The visuals upgrades just aren't at the level of say the recent releases of The Last of Us or Tomb Raider. Though that doesn't take anything away from this game, that at one point, two years ago, was a pretty impressive open world game with an unique and interesting setting.