PS4
Sherlock Holmes: The Devil's Daughter
NA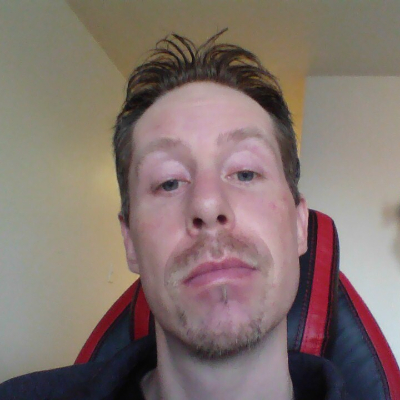 7.20
What I liked about Sherlock Holmes: The Devil's Daughter is that the game gives you a lot to think about. It was one of the aspects of the game I really enjoyed as you can take your time to analyze the clues and make the conclusions needed to solve the different cases. Due to that aspect I, from the start, had the game on hard and I enjoyed it. If the puzzles are too difficult, for example, in the temple of Tecun Uman, there's always an option to skip it that can help you if you're stuck. I think the graphics were not that impressive and the image would stutter at times. The sound was good and was for me one of the best parts of the game. The voice acting was good depending on the character. I personally enjoyed Holmes as he was entertaining throughout the game. The load times are very long when you travel from one point to another, but there's an option that you can select which gives you the possibility to review your clues and to make deductions while you wait. There's some good action at times and it's fun. The controls are fluid. It's definitely the kind of game I suggest the gamer should try for a change. That was my goal when I tried this game and I liked the change. I'll even keep an eye out for this kind of game so I can enjoy some more heavy thinking from time to time.
Aggregate Gamer Reviews
7.40
Sherlock Holmes: The Devil's Daughter is a competent adventure game featuring a varied and well crafted gameplay experience, charming characters and engaging stories. The game still suffers from some issues, such as the the trial and error nature of the action sequences and the excessively long load times, which prevent it from being really great. With a few adjustments and improvements, the Sherlock Holmes formula could become the standard for adventure games of the future, as achieving such gameplay variety is no small feat. Highly recommended to fans of the series and adventure games' fans.
7.00
Devil's Daughter is not a bad Frogwares Sherlock Holmes game. In fact, it's one of its best, but it's not the title I was hoping for – the one that would finally realise all the sizzling potential that this series has had locked away behind nonsense for years. Still, it's a fair old romp. Again.
A better presented package overall, Sherlock Holmes: The Devil's Daughter is a small step forward for the series, but still in serious need of polish and a greater level of cohesion between its disparate parts. Fewer mini-games and more sleuthing would have been preferable and played to the game's strengths. As it is, The Devil's Daughter is a solid Sherlock yarn, but one that falls well short of greatness.