PS4
Shadow of the Tomb Raider
Gamer Reviews
3985 Reviews
8.72
NA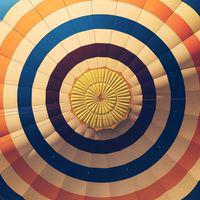 9.50
One of the best games i've played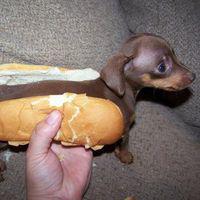 9.50
this game is so good. its long, has a lot of cool sidequest`s. and the gameplay is some of the best.
8.50
Improved a lot as compared to the previous two...more time is given for exploring and increasing ur skills...awesome....
Aggregate Gamer Reviews
7.00
Despite a new developer at its helm, Shadow of the Tomb Raider ends up feeling like more of the same. The new additions to stealth are great; the bow continues to be one of the best in all of video games. Then guns enter combat and the self-reflective story falls flat, making Shadow sometimes a chore to get through. The puzzles in those tombs are pretty spectacular though. I guess she really is the Tomb Raider now.
7.80
Disheveled pacing and the saturation of NPC dialogue; however, distorted my satisfaction. I don't feel like I earned the ending I got, and I believe fans who traversed all three games are going to feel a bit shortchanged by the final cutscene. Despite captivating set pieces and a sentimental journey with Lara, my engagement took a dive at several intervals, and my pendulum of investment too often fell on the fringe of excitement. A few missing puzzle pieces leave a good experience in the place of greatness.
9.00
With a story that manages to satisfactorily tread the line between high-concept fun and grounded character exploration, Shadow of the Tomb . I would have liked a little more incentive to explore the beautiful world Eidos Montreal has created, but I'd much prefer too much content than too little. There's so much to enjoy elsewhere in a game that's stuffed to the brim with ideas and devilishly challenging puzzles. I can't wait to see where Lara goes next.