PS4
Shadow of the Tomb Raider
Gamer Reviews
4009 Reviews
8.72
NA
6.80
I don't know if I need to clean the inside of my ps4 pro but the fan is trying to make it take off.
Overall bored by this one...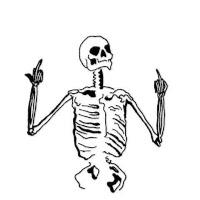 10.00
One of my favourite games, good story, good characters, don't like that you have to pay for some challenges tombs but all around an amazing game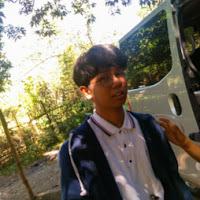 8.30
Although it became more comfortable by sticking from its predecessor, Shadow of the Tomb Raider still manage to feel New and exciting in every way possible.
8.00
Coincidentally, Shadow of the Tomb Raider looks content living in the shadow of the other Tomb Raider games, which is good enough in most respects. It's just at its best when it crawls out of that shadow and ventures into uncharted territory.
8.70
I have to believe more Tomb Raider games will come, but the Lara Croft character in those releases will likely be very different from the one we've seen transform from neophyte to master in this series. This Lara Croft memoir ends in a good way, and I'll miss this version of Lara more than any of them.
6.00
Thankfully, the parts of Tomb Raider that make it really fantastic--uncovering the mystery of ancient ruins, solving impressive challenge tombs, and exploring exotic environments--are still here in Shadow, and they are just as outstanding as they have always been. But the core mechanics that have been with the series for half a decade are starting to show their limitations.