PS4
Shadow of the Colossus
Trailer, Gameplay, & Screenshots
Buy now
About this game
Summary
Rebuilt from the ground up by Bluepoint Games and JAPAN Studio, SHADOW OF THE COLOSSUS on PlayStation 4 system introduces the awe of its unforgettable world and towering creatures to a new generation of gamers, while allowing long time fans to revisit the beloved masterpiece with unparalleled visual fidelity and improved performance. Tales speak of an ancient realm where Colossi roam the majestic landscape. Bound to the land, these creatures hold a key to a mystical power of revival – a power you must obtain to bring a loved one back to life. SHADOW OF THE COLOSSUS is a breathtaking journey through ancient lands to seek out gigantic beasts. Armed with only a sword and a bow, explore the spacious lands and unearth each Colossus, presenting a unique challenge to test your wits, determination, and skill.
Gamer Reviews
7417 Reviews
9.35
NA
6.50
Frustrating, repetitive and too much artsy fartsy for me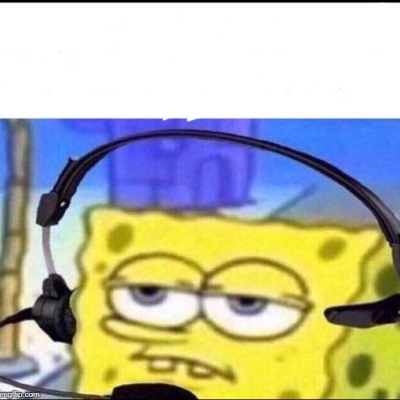 6.00
The camera is atrocious and you have to keep fighting it. It's very frustrating. Wonder jumping mechanic is so awkward that landing or going onto a colossus is hit or miss. The ending was not worth going through all those frustrating issues. In all honesty giving this a 6 because of the improved graphics. If you haven't played this when it first came out on Ps2 like I did, I say play this for a few hours for an experience and put it away for who knows how long unless you can power through the issues.
Too short and lineal. Is a good game but I hate the fact that you have to finish it a few times to unlock things to buff you... Why the hell they can't give the buffs the first time you play. I think I'd have enjoyed it more if I had played it in 2005.
Aggregate Gamer Reviews
While it may lack the initial wow factor by way of being a remake, Shadow of the Colossus on PS4 does the original justice, and then some. It cements the legacy of Team Ico's classic while bringing a few new things to the table, creating the perfect introduction to a masterpiece in design and understated storytelling in the process.
8.00
Shadow of the Colossus is still a great game despite its game design becoming repetitive and the fact that some of its mechanics can be quite irksome. There still isn't a game out there that can match its dreary atmosphere, simple but effective storytelling, and outstanding boss fights. It's a one-of-a-kind game that still holds up and that PS4 owners should check out -- especially since it's only $40. It may be flawed, but it's another example that shows that truly great games are timeless.
9.70
The true definition of a classic, the gameplay and story of Shadow of the Colossus are every bit as great and emotional today as they were in 2005. This outstanding remaster skillfully enhances those qualities with improved controls, performance, and sheer graphical beauty. It remains one of the best PlayStation games ever made, and it's wonderful that Sony has brought it back to the fore so a new generation of gamers can experience it without having to look past its aged facade.