PS4
SEKIRO: Shadows Die Twice
Gamer Reviews
5476 Reviews
8.93
9.42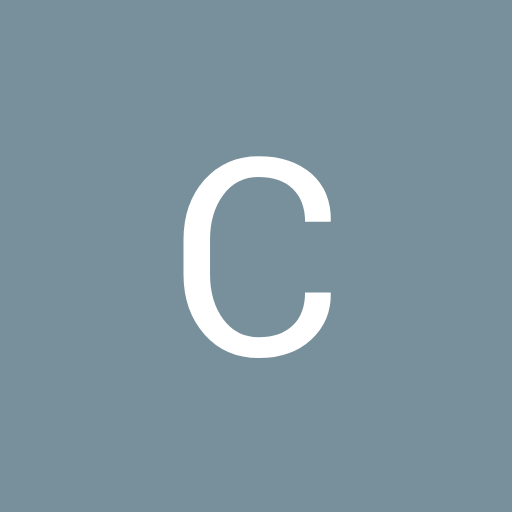 10.00
A true masterpiece. Little things like a less vague storyline, the silky smooth movement system & the ability to finally pause the game make this my personal favorite FromSoftware game. Once I got the hang of the combat I started having an absolute blast. My 2nd favorite PS4 game behind God of War.
10.00
This game for me, was an absolute blast. After getting the hang of the combat, subsequent playthroughs were so much fun. After that, I started a whole new game and found I died so much less even with very little health and very few healing gourds. Great experience, cool story, combat is fast and refreshing and fun to do.
Aggregate Gamer Reviews
9.00
I had high expectations, but Sekiro: Shadows Die Twice lived up to them. In fact, in some ways it exceeded them. It's not a perfect game, but it comes very close. FromSoftware, via Demon's Souls, Dark Souls, Tenchu, and Bloodborne, has built this beautiful, mystifying, work of art. A work of art that demands your patience, persistent and the application of all of your skill to fully understand and enjoy it. But it really is worth the effort. Sekiro: Shadows Die Twice is yet another FromSoftware classic.
8.00
Sekiro: Shadows Die Twice is a fiercely challenging, yet highly compelling action adventure. The posture-based combat is tricky to learn but wonderfully rewarding to master, and all the nips and tucks to From Software's usual tropes make for a game that's surprisingly accessible for new players.
8.00
The gameplay is overall satisfying, though there are moments where it's unclear what can and can't be deflected or dodged, making for an experience that feels more unfair than any Souls game or Bloodborne. Set against the backdrop of a gorgeous Japanese aesthetic, Sekiro: Shadows Die Twice combines what makes a From Software title special into an excellent, solid package that fans are going to love. Death may be a constant in Sekiro: Shadows Die Twice, but it's worth getting up each time.