PS4
SEKIRO: Shadows Die Twice
Gamer Reviews
8063 Reviews
8.86
NA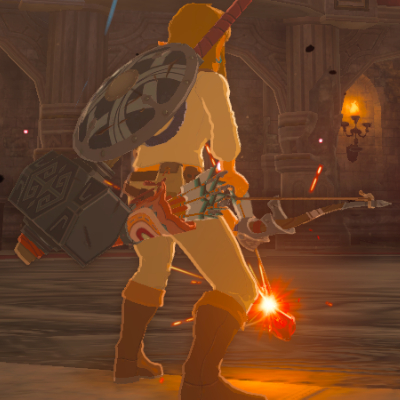 8.80
just the fact you cant lower the difficulty of the game really shows that you have to have skill.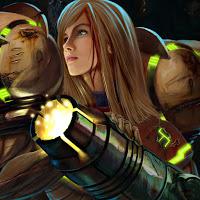 10.00
9.40
The Kombat is my personal favorite in any souls game it can be a bit challanging to learn the kombat but when you learn it it will be satesfaing
9.00
I had high expectations, but Sekiro: Shadows Die Twice lived up to them. In fact, in some ways it exceeded them. It's not a perfect game, but it comes very close. FromSoftware, via Demon's Souls, Dark Souls, Tenchu, and Bloodborne, has built this beautiful, mystifying, work of art. A work of art that demands your patience, persistent and the application of all of your skill to fully understand and enjoy it. But it really is worth the effort. Sekiro: Shadows Die Twice is yet another FromSoftware classic.
9.00
Sekiro's story moves in strange and compelling ways that defy the initial adherence to the trappings of feudal Japan, and allows the player to discover multiple endings and confrontations depending on choices and secrets. It's a challenging journey through a weird and wondrous world that forces you to learn and master its punishing combat to succeed.
9.00
Sekiro: Shadows Die Twice innovates to the point where people who are tired of the same old song and dance will find new mysteries to master, but still maintains that strong marriage of world building and sense of pride garnered from besting taxing conflicts.