PS4
SEKIRO: Shadows Die Twice
Gamer Reviews
8086 Reviews
8.86
NA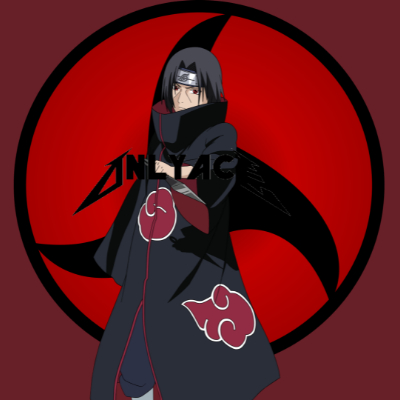 8.80
just the fact you cant lower the difficulty of the game really shows that you have to have skill.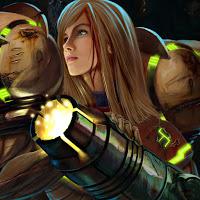 10.00
9.40
The Kombat is my personal favorite in any souls game it can be a bit challanging to learn the kombat but when you learn it it will be satesfaing
9.00
Sekiro: Shadows Die Twice innovates to the point where people who are tired of the same old song and dance will find new mysteries to master, but still maintains that strong marriage of world building and sense of pride garnered from besting taxing conflicts.
9.00
This is a brutally unforgiving game that demands constant attention from its players, but it's the kind of attention that I have been all too happy to devote. Thanks to its stellar combat and memorable boss fights, Sekiro: Shadows Die Twice is a proud reminder of the fact that FromSoftware doesn't require the crutch of an established formula to deliver an arresting experience.
Sekiro: Shadows Die Twice is a beautiful and innovative take on what we have come to expect from the "Soulsborne" genre of games. Both veterans of previous FromSoftware games and new players seeking a challenge will not be disappointed.