NA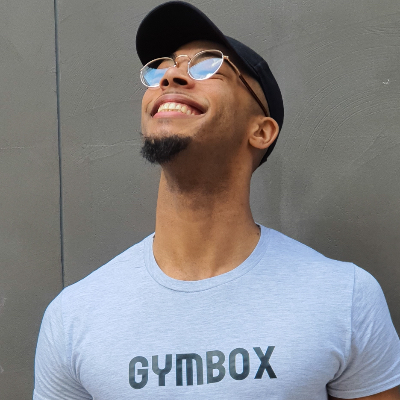 7.30
Sayonara Wild Hearts excels in two fields; its art style and its soundtrack. While the sharp and colourful visuals are enhancing and mesmerising, it is only part of the journey Sayonara Wild Hearts can take you on.
Obviously the soundtrack is the main hook of the game and if you love lighthearted synth-pop music, you're guaranteed to fall in love with this game for the soundtrack at least.
Gameplay may be the game's only "flaw" and I say that loosely - gameplay is minimal. You're pretty much just guiding your character through a speedy and electric course trying to collect hearts (think of Mario collecting his coins or Sonic collecting rings) and that's fine, except it hardly feels like much of a challenge through the game's short play time. This makes it a perfect stress-free experience for some players but for myself, I did personally wish for a bit more of a challenge.
Overall, this is a cute game to play. You're free to interpret the story how you wish and I found it to be quite sweet. Gameplay that lacks any real challenge is made up for with beautiful visuals and a stunning soundtrack.
Aggregate Gamer Reviews
9.20
My skills at rhythm games are middling at best. Whether or not I get better at a given title is entirely dependent on how compelled I feel to press on. With Wild Hearts, I'm eager to keep moving forward. Even the simple tones of success, the spacey glitters and tinkling synths of token acquisition, are a deep, bone-written impetus to continue. Between the infectious music and the gorgeous graphics, I'm going to have this experimental album on repeat for quite a while yet. Aside from its length, Sayonara Wild Hearts is basically a perfect rhythm game.
8.50
There are some extra modes designed to challenge those who are chasing high scores, and the zodiac wheel is good for those who want to earn some Trophies for solving brain teasers, but the game's forgiving nature and short length mean that it is easy to reach the game's ending. Instead, the game wants you to look at it as a catchy pop album that you'll want to return to, time and again. With the gameplay, graphical presentation, and music coming together so well, that's exactly what you'll be doing.
8.50
Overall, Sayonara Wild Hearts is a fantastic celebration of pop music and spectacular visuals. Its run time is a perfect length for multiple playthroughs, and the songs will be stuck in your head long after the credits roll. Turn down the lights, crank up the volume, and remember – Wild hearts never die!