8.80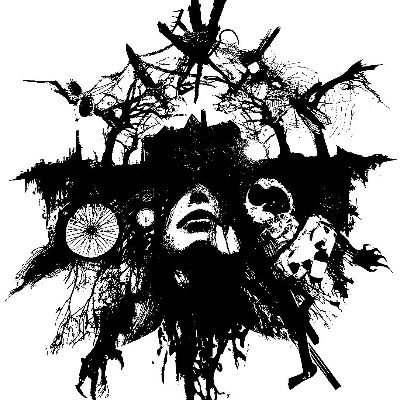 8.80
Positives:
+ Fast, bloody (and hard) combat that is made replayable by the skill-tree of abilities.
+ Grinding, dark synth/electro soundtrack is suffocatingly brutal - in the best way possible.
+ Superb cyberpunk imagery
Negatives:
- Short
- The world begs you to explore it with its beauty, but lacks any depth of exploration.
Aggregate Gamer Reviews
Adding to that, Ruiner's disassociation with empathy and decency in the nature of its characters means that there isn't a lot for the player to care about, either. It teases some broader themes and touching moments without ever really committing to them, which is a real shame. If it just had a bit more heart, Ruiner would have come pretty close to being my favourite game of the year.
6.00
By the time I fought Mother for the third and last time, I was prepared to throw my controller because of how quickly she evaporated my energy and health bars the first two times. Ruiner is one of those games that is unabashedly difficult for the sake of being difficult. It demands you face waves upon waves of the same enemies and mini-bosses before you can even see the final, incredibly trite cinematic. Are you the ruiner or the ruined? I won't spoil the answer that the game offers up, but I will say that I sure didn't feel triumphant when I finally set the controller down.
9.00
While the violence never failed to entertain, certain kills were more memorable than the rest. I often found myself going against other mass-murderers and hired hands that forced me to be on edge more than usual. These battles often tested abilities beyond my reflexes, such as when I had to trick the Trafficking into traps to disable a force-field that was protecting him. A few of these faces grew a bit too familiar, as I grew tired of facing off against the same Mother machines near the end of my journey. Ultimately, I never had much of a choice in Ruiner. I was simply a tool that awaited command, one that only could express myself during combat. I killed because I was told to do so, but even if I had free reign I doubt I would've ever had disobeyed. After all, sometimes it's too much fun to be used.