Gamer Reviews
141837 Reviews
9.35
NA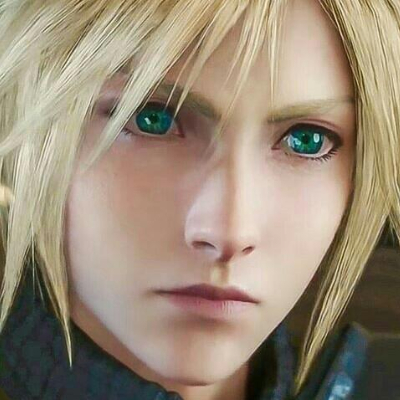 8.40
I downloaded Rocket League the day it went for free but I wasn't interested to play it for some reason.
I decided to give it a try some days ago and I got hooked immediately.
Rocket League is football (soccer) with cars... and that's literally it.
It sounds very simple, and it is very simple but it's executed so perfectly... like, it's probably one of the most fun games I've played in a while...
It is overly simple, there's no depth to it at all, but it's so accessible and so much fun to play.
Singleplayer is very underwhelming, there is literally no reason to play solo offline but the multiplayer is where the game really shines!
Also, the customization is decent and the visuals are quite good, just not anything special.
Pros:
+ Expertly executed concept
+ Very fun to play
+ Very accessible
+ Cool customization
Cons:
- Overly simple/No depth
- Singleplayer/Offline
Gameplay: 8/10
Content: 7/10
Graphics/Audio: 8/10
Final Rating: 8.4/10
- Very Good -
Rocket League is all about pure, unadultered fun... and it's a very fun game to play, it just feels a little bit underwhelming.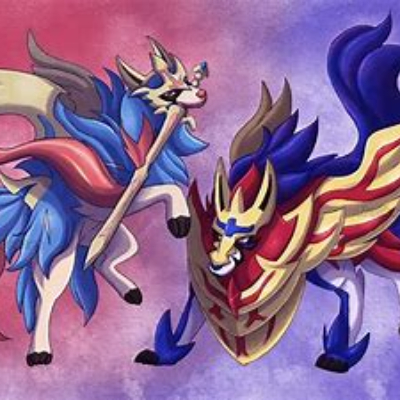 10.00
Amazing game now free to play.
Aggregate Gamer Reviews
8.00
As far as soccer games go, Rocket League stands out as a fantastic alternative to the more serious sports outings out there. The quickened pace and numerous customization options make this game a more intriguing and unconventional multiplayer option, but one that's definitely worth taking onto the pitch.
9.00
The focus here is multiplayer, and if you can't get online or wrangle up some fellow players for local matches, you're missing out on the best experience the game offers. Once I fully connected with Rocket League's controls, my car felt like an extension of me. It's a sensation that's all too rare in games, which makes it all the more satisfying when something like it comes along.
9.50
Rocket League was an incredible surprise. However, I can say that it's thanks to its PS Plus promotion that I even gave it a chance. Having played it, I would agree that it's well worth the $20, especially now that it became an official eSport. It's certainly on track to be the best sports game this year. If you haven't yet downloaded it, do yourself a favor, queue it up now and take it for a spin. Trust me, you won't regret it.