Gamer Reviews
246163 Reviews
9.00
NA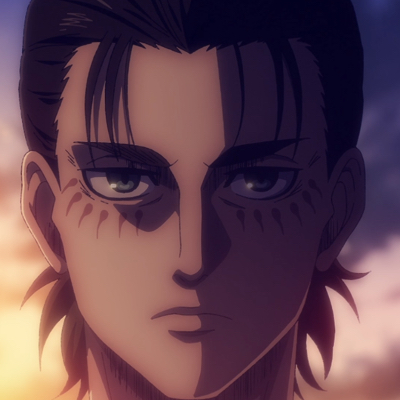 8.00
Rocket League is a rare example where the execution of a simple, absurd idea is so strong and so engaging that it doesn't need a ton of extra features around it. The rush of ripping across the pitch at full turbo to deny a shot on goal with a clutch bicycle-kick is enough to bring me back time and time again for just "one more match," even without meaningful progression systems.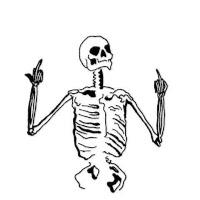 7.00
Not a game i wanna play every day but when I do its fun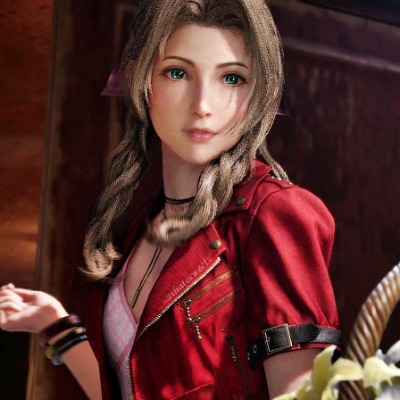 8.00
9.00
Good for Psyonix. They are supporting their game in the right way, and they've created a gameplay loop that's super addictive and full of ridiculous moments and co-operative hijinks. Like everyone else, I want to see the server issues stabilized, but Rocket League has already shown itself to be a winner.
7.00
Offline, Rocket League fares less well, with its AI either too easily bested or intensely difficult to beat, and a season mode that suffers accordingly, despite its slew of unlockable cars and accoutrements. That's a minor concern: multiplayer is Rocket League's priority, and it delivers.
9.00
Within a few hours of playing Rocket League, I had amassed plenty of "holy shit, did you see that?!" moments, both accidental and intentional. It's easy to see why the game's popularity has spread like wildfire despite little to no pre-release buzz. It's easy to pick up, nearly impossible to put down, and tuned to perfection. All the fat, all the bullshit that may have overcomplicated the game's design has been sliced off, and what's left is a pure, thrilling competitive experience.