Gamer Reviews
74875 Reviews
9.15
NA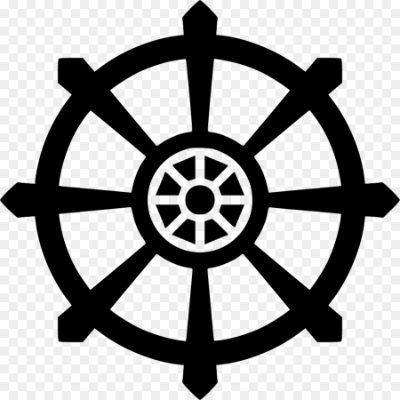 9.00
Not really a stick shooter kind of gamer but this game felt smooth, exciting and fun to play! Been 6 years since I last played so don't remember the details but think it wasn't so hard that you'd struggle to finish. It was fun to use different abilities of different spaceships you could choose from.
A very solid game!
Aggregate Gamer Reviews
9.00
It's a game where focus is rewarded, and as such there's a welcome emphasis on using the PS4's hardware to relay information to the player without compromising their concentration, such as the pad-based speaker barking instructions. It's one of a number of smart changes introduced by Resogun to a genre that relies heavily on repetition, helping ensure that this ridiculously intense game is a pleasure to restart over and over again. Easily my pick of the launch titles.
8.50
This speaks to Resogun's pacing and balance. Like a great arcade game, it trains you, making you its master one round and a time. There always seems to be an escape hatch, so long as you have the skill and reflexes. ...Resogun is a collision of 1980s shooters, 1990s bullet-hells and 2010s aesthetic. It's as simple or difficult as you want it to be. Sure, it borrows great ideas quite liberally. But Resogun's best idea is smashing them all together into a singular, spectacular laser light show.
8.00
Resogun doesn't define the future of next-gen graphics, but the particle effects and voxel explosions that fill the screen without slowing anything down are impressive. ...It's great for showing off your new system and acclimating to a new controller, but a dearth of content prevents Resogun from earning much praise beyond being a solid, fun launch title.