PS4
Resident Evil Village
Gamer Reviews
1632 Reviews
9.43
NA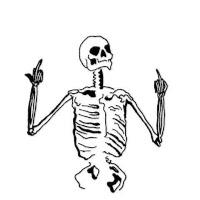 10.00
mommy milkers, booba, big boober lady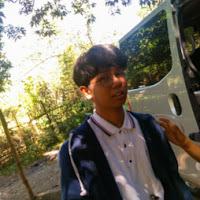 9.00
Resident Evil Village builds up new ideas while maintaining the elements of it's predecessors, combine as the best horror survival experience to date, it also Perfectly Builds up the Hype for Future Installment as it Concluded Ethan's Arc The Best Way Possible.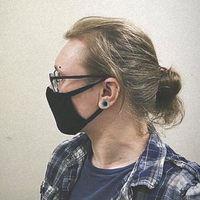 5.90
The game didn't capture nearly what its predecessor had as far as actual engagement. I respect the game's inspirations and nods to titles such as RE4, P.T., and RE7, but things such as the strange mix of genres in the game, the cringe dialogue and character time and storylines— the game just felt kinda rushed to me. 5.9/10
Aggregate Gamer Reviews
9.00
I enjoyed my time in Village to a large extent. I can't quite claim this to be a masterpiece but it is definitely a must have. Whether you're new or old to the franchise, Resident Evil Village is a delightfully thrilling experience for connoisseurs of horror.
9.00
Resident Evil 7 was an excellent return to the horror underpinnings of the franchise, but cunningly altered with new ideas and a new perspective. Similarly, Village is an intelligent reintroduction of the best action elements of Resident Evil.
8.00
Resident Evil Village is a far cry from its more grounded and horror-focused predecessor, but in the end, it's perhaps just as lovable. At times it feels like a greatest hits collection of some of the best elements of previous Resident Evil games, and while that leads to it not being wholly coherent, it's not to its detriment.