PS4
Resident Evil Code: Veronica X
Gamer Reviews
2370 Reviews
9.21
NA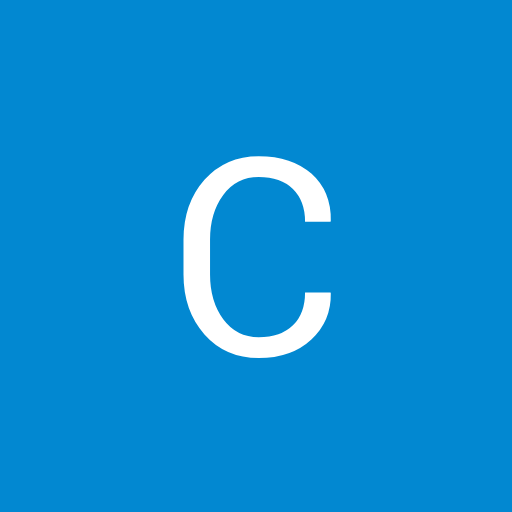 7.00
Playing code Veronica gave me a new appreciation for the classic RE formula and makes me want to give Remake another go. The story follows Claire and Chris and their clashes with the Ashford family. The story gives of typical RE vibes with mystery around the Ashford family and it's experiments. The voice acting is laughably bad most of time particularly with Steve a character that gets a bad rep but he's totally harmless. Alfred is an extremely crazy villain that had me laughing a few times with his antics. The gameplay is pure tank controls that I struggled with at the start but once you adjust I found the game was designed well with the limitations in mind. The 2 areas you explore are rich in depth, atmosphere and I appreciate how they evolve over the course of the game, making treckking through them again less egregious. The boss fights are laughable even compared to other RE games with one boss in particular in midpoint being my highlight. Managing equipment through 2 characters is important but since you don't know when you will switch it can lead to being stuck with no weapons as they are on the other character which I feel is an oversight. Overall I enjoyed my time with the game and am now in the camp that believe this should be the next game to get the remake treatment. Recommended for any fan of classic resident evil and fans of survival horror in general.
Aggregate Gamer Reviews
Sure, the gameplay has aged a little now, but that has never been an issue, just look at the Gamecube remake of the original game. That kept the same tank controls but managed to add a few new tricks to keep things fresh, and this old Dreamcast/PS2 game did the same thing, with things like dual-wielding and that snowy sniping boss battle I mentioned. This might not be a remaster, but it shows how well the PS2 Classics games can work on PS4, and Code: Veronica X has aged beautifully as a result, and remains one of my favourite games in the series.
6.50
Sigue manteniendo ese espíritu que lo hizo grande, pero la perezosa conversión pone de relieve los aspectos más hostiles de su jugabilidad y lo mucho que se ha mejorado en el sector a nivel técnico.
6.00
Seamos sinceros: es un trabajo bastante "para salir del paso". De por sí tiene delito, pero es más grave aún cuando hace pocos años el título llegó a la generación pasada con mejoras que aquí no están presentes. Los gráficos reescalados hacen un flaco favor a la experiencia, y en general, sentimos que tenemos entre manos una obra de arte que no encaja con los tiempos (y las máquinas) actuales. Claire y Chris merecían más.