PS4
Resident Evil 7: Biohazard
VR Content
virtual reality headset to play.
Gamer Reviews
12133 Reviews
9.19
NA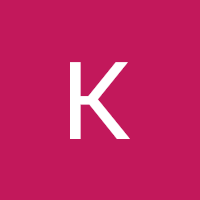 10.00
Its simple I love this game find me a better horror franchise or game I DARE YOU !!!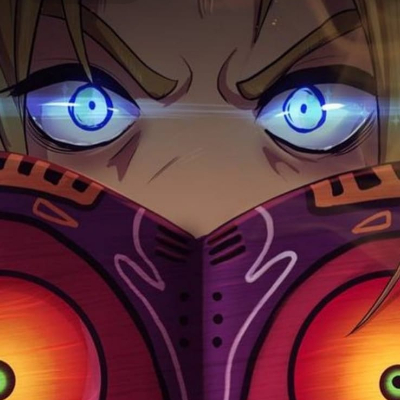 8.10
For all the comments I heard of how gorgeous this game was I had big expectation for it. Honestly it isn't really that gorgeous, for me it's acceptable. It was a big risk for Capcom changing the game for a first person shooter, but it worked great. It returns the horror but not the zombies.
The game is kind of short (9 hours to completed), the conception of the game I really liked so far. The game has 2 finals, I got the ending 1. Some of the plot twist were easy for me to see how everything it was going to end.
I like Resident Evil franchise, so I had this bad habit that for any boss battle just use your ammo as crazy. For this game is recommended first look the environment of the battle, because some of them you can save your ammo to beat the boss.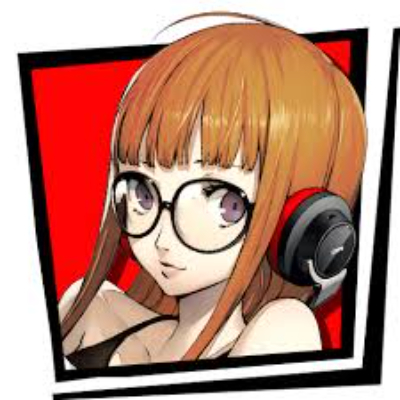 7.50
I essentially just played this so I would be prepared for RE8.
It offered up some spooky moments, and I liked the setting. Gameplay was a it wonky at times, and the story didn't really do anything for me.
But if you're going to play RE8, play this first. 8 is the bomb.
8.50
Capcom has successfully reinvented Resident Evil in the past, the most notable deviation being the brilliant Resident Evil 4. This new vision doesn't reach the same heights of spectacle and gameplay innovation as that breakthrough release, but is a welcome addition to the series (both in terms of gameplay and lore), and a nice entry point for newcomers.
8.00
While I have plenty of complaints - unspectacular boss fights and forgettable puzzles - none of these things detracts from the overall atmospheric horror, enjoyable gameplay, and brilliant antagonists that you love to hate. It's everything the series should have been up to this point, and I honestly would have been satisfied with less.
8.50
Resident Evil 7: Biohazard is a true return to form, and one of the scariest games in years. It's only let down by the fact it loses its fear factor by slightly outstaying its welcome.