PS4
Resident Evil 7: Biohazard
VR Content
virtual reality headset to play.
Gamer Reviews
12108 Reviews
9.19
NA

9.00
Resident Evil 7 is an Amazing horror game. The Story and Gameplay is Engaging. The Characters looks Real and Terrifying. This is one of the games that gave me chills. It was truly and Amazing experience playing this Game.
The Main Story is Great and the DLC's are cherry on top. With the main story i also recommend playing the DLC's.
My Rating :-
Story - 8.5/10
Gameplay - 8/10
Graphics - 8.5/10
Music - 8/10
Engaging - 9/10
Concept - 9/10
An Overall 9/10 from Me.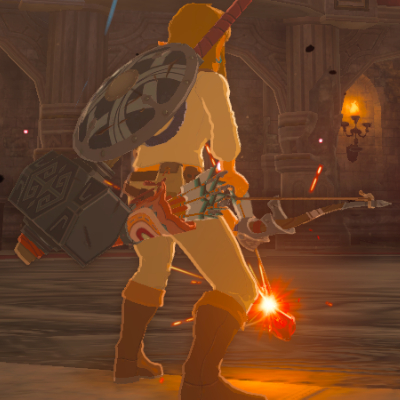 8.60
Scariest resident evil game out there and was just terrifying all the way through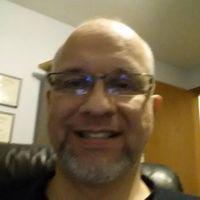 10.00
This an excellent game! Definitely has some scary and/or gross parts. The first person point of view is really effective in developing the scare factor. This is my favorite Resident Evil game by far. Never really liked the previous games with their bad controls, camera angles, and item restrictions. RE7 is creepy from start to finish and has some challenging parts and puzzles. I can't recommend this game highly enough. Looking forward to what RE8 Village has to offer!
9.00
Resident Evil 7's changes — especially the shift to first-person — may be off-putting to some. But it's an evolution that fits perfectly into the world and source material Capcom has created. It's hard to know if Resident Evil 7 will stand the test of time as much as classics like the original, or RE4. Taken on its own, however, it's an excellent game that pushes the series in worthy new directions.
9.00
Resident Evil 7 Biohazard is the best thing to happen to this series in more than a decade, and shows that you don't always have to follow the same drummer as everyone else to make something special.
8.50
Resident Evil 7 is a damn fine game. Damn, damn fine. Although it initially looks like a desperate chase for Outlast's credibility, it slowly reveals itself to be more of a traditional Resident Evil adventure than one might believe, while taking successful elements from contemporary horror games and utilizing them effectively.