Gamer Reviews
8859 Reviews
8.95
NA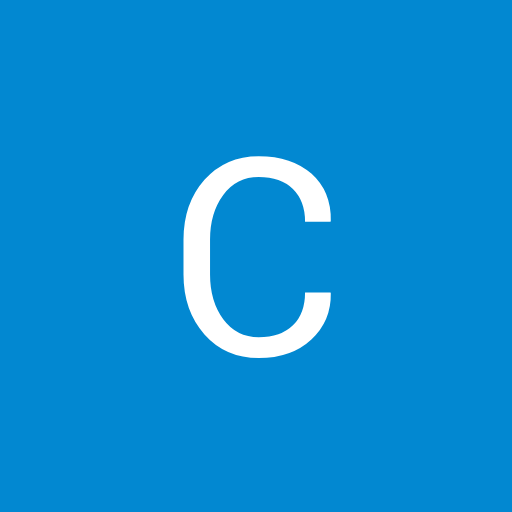 6.00
RE6 is a mess. The quality of the game is up and down like a see-saw from mission to misson. Leon's campaign is by far the best and feels like a re5 spinoff of uncharted but was fun from start to finish (last boss not included). Chris campaign is a gears of war knock off that suffers from a lot of my problems with the cover shooting in re5 but has been improved a decent amount in this entry. Jake's campaign is also really good in my opinion with the best character moments and Ada campaign acts as a way for the game to explain the story. The story is even more chaotic and unfortunately didn't find it to engaging besides Jake's campaign. This is a game I only recommend to people with someone to play it with as solo it's a tedious slog at times particularly Chris's campaign. Mercenary's mode is back along with another slew of modes to give you something to do if the 4 campaigns weren't enough to satisfy you. In conclusion RE6 can definitely be considered a bad game but there is just enough good here to have a good time with a friend.

9.00
Man, this game is like a Rollercoaster ride. i would say it's more like an Action-Adventure game rather than a Horror game. it's like an Uncharted game with RE monsters. i enjoyed this one as much as other RE games. and on the PS4 its even better with 60fps the Gameplay is smooth.
This game is very long as it has 4 Separate campaign story with Iconic RE Characters such as Leon, Chris, Jake and Ada Wong. All of these stories are Intertwined as we Uncover the Story of RE6.
The Story is Engaging, The Characters are Interesting and Character designs are also good especially of Leon i loved his design the most. The Graphics looks great keeping in mind that this originally game released in 2012.
The Gameplay is Immersive and Rich with different QTE and smooth Gunplay. Also each Bossfights are Stressful and Rewarding if you play on Higher difficulty.
Overall this Game is Insanely good and i really enjoyed my time playing this game. A must-play for RE Fans
A 9/10 from me.
Aggregate Gamer Reviews
5.00
The experience remains largely as flat and as tepid as one might have remembered. It may not be the most forgettable title with the Resident Evil name slapped on — remember Operation Raccoon City…no, anyone? — but it's arguably one of the flattest in terms of offering up worthwhile moments that aren't copy-paste's of other franchise's notable efforts. Pocketed moments of fun and folly with a co-op buddy aside, there's little reason to return to the series' sixth main entry, low price point and all.
3.00
It's not enough to say that Resident Evil 6 is poor as a Resident Evil game. That alone implies there could be a quality experience if fans can get past their preconceptions and feelings of betrayal. No, Resident Evil 6 is poor by the standards of any game, not just the high ones set by its own legacy.
5.00
While it's admirable that Capcom tried to make the game appealing to the largest possible audience, it was unnecessary. Games should be made not to generate the most income, but to be unique.