Gamer Reviews
9168 Reviews
9.39
NA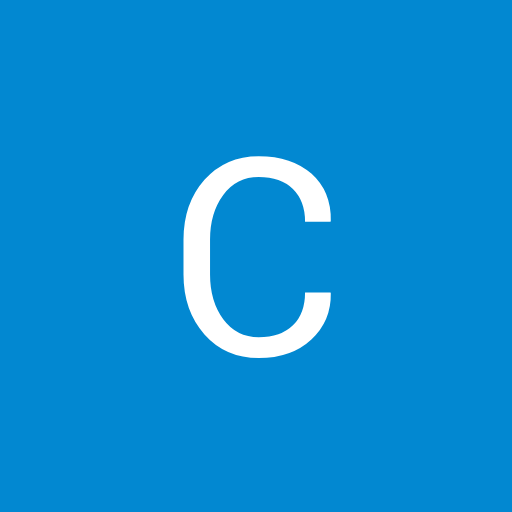 5.00
Resident evil 5 is an interesting case where I feel the game doesn't fully know what it wants to be. The first third is straight up a more corridor centric RE4 that is decent at best. The middle is more open and really is the highlight of the game for me. The final third is a roller coaster of quality with some brilliant section but it also tries to jump in on the trend set by gears of war 3 years prior and it is a miserable attempt due to the stiffness of the controls which really becomes apparent in these sections. The story of the game is far more connected to the RE universe than 4 and is compelling but none of the characters are standouts like Leon was in RE4. The game has a good variety of environments so the visuals at the very least don't go stale. Pretty much every enemy is similar to RE4's and they function well minus in the cover shooting sections. The boss fights are very hit or miss. 3 of them are great but the rest are absolutely awful. This is an action game not a survival horror one. There's only one section in the game that felt remotely like a survival horror and it was my favorite section in the game. It's not that I hate action I actually prefer action games to survival horror however while this control scheme is perfect for RE4 it is not a fit for a gears of war like game that this game wants to be. It's the indecision in whether to be one or the other but in the end it is neither and the lack of a concrete vision is seen in it's quality. What makes or breaks this game is whether u play in coop or not. If you do it's a good solid game if u don't it is decent at best as the ai isn't the best. The ai in particular is awful at taking cover in those shooting sections leading to much unwanted frustration. Mercenaries returns and is better than in RE4 in my opinion and it comes with the two dlc packs that are two of the best levels in the game. If your playing with a friend there are better but it's a good time but if your playing alone be ready for some potential frustration, worth playing for diehard RE fans but that's about it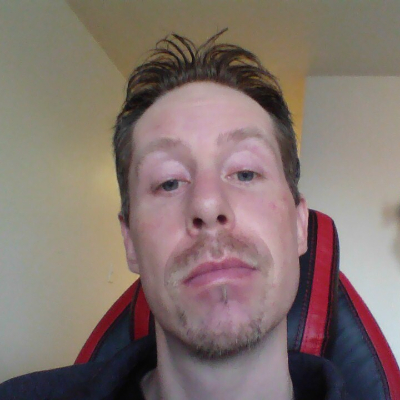 8.00
I really enjoyed playing this game single-player but I enjoyed it even more playing co-op with someone online. I personally suggest playing online as you don't share the screen. This 3rd person action-based game is amazing. Even though some say RE has taken a turn from their survival horror franchise in RE5 I don't get it. I think mutating creatures and corpses lying everywhere as well as virus-infected people chasing you around is horrifying. I agree there's a lot more action but don't say there is no horror because it's false. The graphics in the game are so nice me and my partner we liked to stop at points and just watch the graphics all around especially the Mayan-like ruins which were mind-blowing. The sound in this game is very good and even better with headphones, it can get your adrenaline going at times and pump things up. Controls are easy to learn and fit the game well. Be prepared as you open your inventory screen the action doesn't stop and enemies keep coming at you non-stop so, as mentioned earlier, being well prepared is the key. I really enjoyed the game at the amateur and the normal difficulty I haven't tried the veteran one but I'm sure it's enjoyable. If you have infinite ammo I think it could be helpful on the veteran difficulty. I heard some say they didn't like the game and some say they liked it a lot, I'm with the ones who liked it a lot and I suggest the game to anyone who liked RE4 you'll definitely like RE5.
Aggregate Gamer Reviews
8.00
Despite a straight port, Resident Evil 5 has aged well. There is a good amount of content here which should make the wait easier for Resident Evil 7.
6.00
Even at the budgeted price point, Resident Evil 5's reemergence feels a bit disappointing. The fact that Capcom was unable to obtain a steady 1080p 60fps on current generation consoles is astounding considering five-to-seven year old PC hardware is capable of running it significantly better. That's not the worst part, though: Resident Evil 5 has not aged well.
5.00
It's incredibly disappointing to see Resident Evil 5 get such a bare bones release on modern day consoles. Capcom has shown in the past that they can add meaningful content (such as characters in Devil May Cry 4) and improve flawed releases, but this port does none of it. Instead, players are left with a heavily frustrating game that doesn't deliver satisfying action yet focuses on that aspect. Resident Evil 5 had its time to shine in 2009, but even rose tinted glasses can't save this game in 2016.