Gamer Reviews
9201 Reviews
9.60
8.96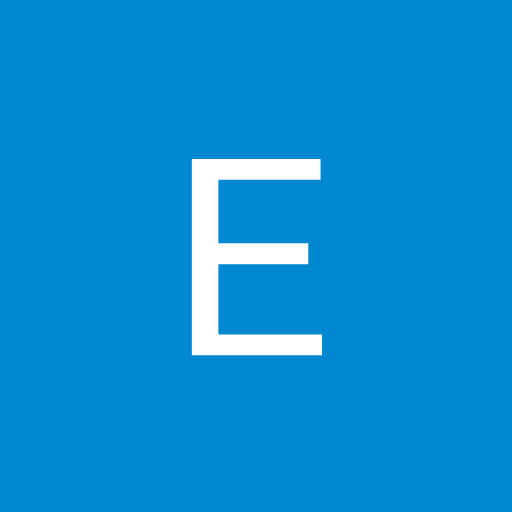 10.00
well my first resident evil game I played not to mention that I play the resident evil 6 a little before this game, but indeed this was my first game at all
Aggregate Gamer Reviews
8.00
While the mechanics are stiff compared to modern games, it's a blast from the past that will invoke nostalgia for those who haven't played it since its initial release in 2005. Visually, textures seem to have slightly more detail that wasn't there before and the benefit of having 1080p, 60fps is monumental. Despite some minor annoyances, Resident Evil 4 continues to be a standout experience.
9.00
If you've yet to have had the pleasure of playing through Leon Kennedy's harrowing journey through derelict Europe, it behooves you to download (or physically purchase) Resident Evil 4 on PlayStation 4 or Xbox One. However, if you're on the other end of the spectrum and happen to own multiple copies of the game, mid-level improvements may not be enough to warrant another twenty-five dollar expense.
10.0
Resident Evil 4 is, and will forever remain, a masterpiece. It says a lot when you can pop in a game over a decade old, and still get as engrossed into everything it has to offer like it was the first time ever experiencing it. If you have somehow still never played this game, put down whatever game(s) you are playing and make room for this survival horror smash.