Gamer Reviews
11846 Reviews
9.56
NA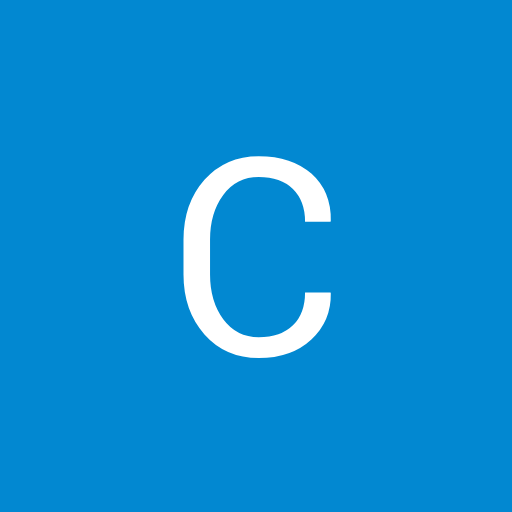 9.50
Resident evil 4 is a truly special game. The game blends action with survival so well that it effortlessly shifts you from feeling a badass to being vary of every bullet used. At first not being able to move and shoot felt archaic but if you can get over it the feeling of tension created when deciding to move or shoot adds to the atmosphere. While the game mainly consists of exploring solving basic puzzles and dealing with the many creatures that get in your way, the game avoids tedium by giving you many different scenarios, set pieces and boss fights keeps the game feeling fresh throughout its entirety. The mystery and intrique is a mainstay of the resident evil series and resident evil 4 continues this trend by giving you many questions to answer near the beginning and by the end all of these questions will be answered in a satisfying way. The campaign is far longer than the other RE games I've played, but it never gets stale through the variety mentioned above as well as the traditional resie experience. The campaign consists of five chapters that are broken into stage sections. The game takes the RE3 approach of having multiple areas instead of one big area like RE1 and RE2 but unlike in RE3 you spend such a long time in each area that they all create their own identity and are at least half as big as previous games main areas. This allows the game to give you variety in setting but also supply enough depth in each area to make them memorable. The story and characters are also a highlight as wise cracking Leon bounces off every other character brilliantly with smartass quips and other characters enrich the world and returning characters make us wonder what is really going down here. At times you have to escort the president's daughter which sounds like it would be an horrible escort mission. But it's actually not. you have enough control over her to keep her out of trouble and her inclusion allows for unique set pieces to occur making her inclusion a beneficial one. The game also has side content including a side campaign that shows one recurring characters perspective throughout the game as well as a arcade like mode where the objective is to get as many points as possible by killing enemies. This game definitely leans into the action genre but does not forget it's roots and brings them along for the ride creating for me one of the best RE experiences so far (tied with RE2 remake) and one of the greatest games of all time.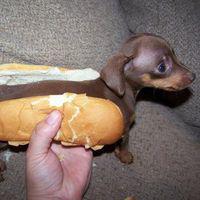 10.00
the best of resident evil series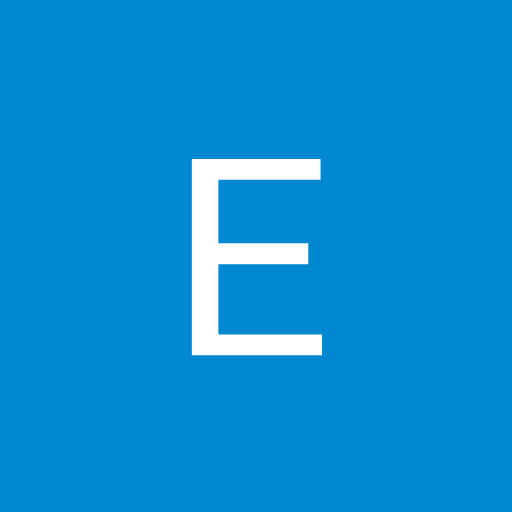 10.00
well my first resident evil game I played not to mention that I play the resident evil 6 a little before this game, but indeed this was my first game at all
Aggregate Gamer Reviews
8.00
While the mechanics are stiff compared to modern games, it's a blast from the past that will invoke nostalgia for those who haven't played it since its initial release in 2005. Visually, textures seem to have slightly more detail that wasn't there before and the benefit of having 1080p, 60fps is monumental. Despite some minor annoyances, Resident Evil 4 continues to be a standout experience.
9.00
If you've yet to have had the pleasure of playing through Leon Kennedy's harrowing journey through derelict Europe, it behooves you to download (or physically purchase) Resident Evil 4 on PlayStation 4 or Xbox One. However, if you're on the other end of the spectrum and happen to own multiple copies of the game, mid-level improvements may not be enough to warrant another twenty-five dollar expense.
10.0
Resident Evil 4 is, and will forever remain, a masterpiece. It says a lot when you can pop in a game over a decade old, and still get as engrossed into everything it has to offer like it was the first time ever experiencing it. If you have somehow still never played this game, put down whatever game(s) you are playing and make room for this survival horror smash.