Gamer Reviews
10094 Reviews
9.16
9.09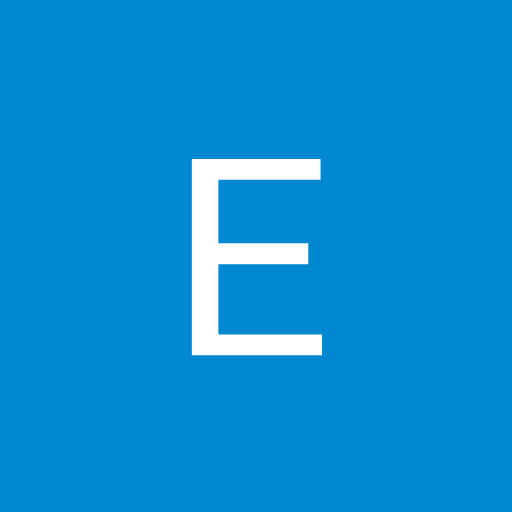 10.00
Oh man how I wait to play this baby one of the best

8.90
Another good Resident Evil game, an upgrade from the Resident Evil 2 Remake with slightly better gaming experience because of graphics and camera angels. In the game there's a lot of Nemesis Boss fights which I didn't mind and the game is more running around than RE2 remake. The game could've been 10 rated if the game was a bit longer than 4-5 hours.
Aggregate Gamer Reviews
8.00
Another enjoyable reimagining for the Resident Evil series that nails the action but lacks depth.
7.00
It's no reinvention of the wheel, but Resident Evil 3 is a satisfactory survival horror game nonetheless. Despite some wobbles and a sense of victory-lap complacency, RE3 has just enough intriguing moments to survive.
6.00
As a remake, Resident Evil 3 not only falls short of honoring its source, but it also doesn't quite stick the landing as a standalone horror experience. Even without taking into account the original game, or its predecessor, RE3 struggles to keep up with its pace amid a clashing of elements from survival horror and standard action. While it has a strong start and gives its principal villain some great moments, this truncated retelling of the concluding game from the original Resident Evil trilogy doesn't do it proper justice.