Gamer Reviews
10194 Reviews
9.59
NA

10.00
Not a lot of remakes are good. This is game is clear example how remake should be done.
The game stayed true to the original in story and suspense. The switch from isometric to third person was nice. I had a blast from this game.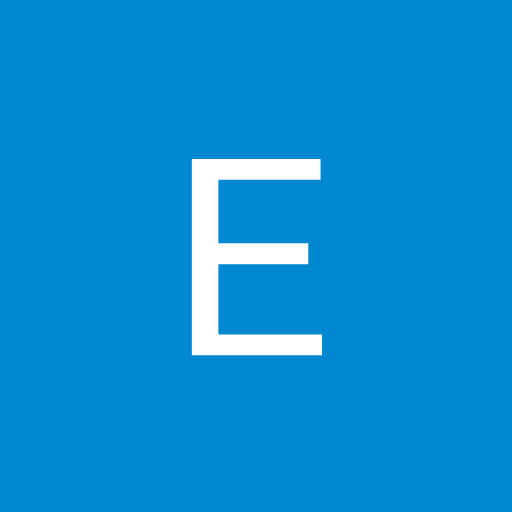 10.00
Great game I love it, this remake is great

9.00
Resident evil is a good horror game, the graphics are insane which makes it look realistic and that's insanely scary and nerve wracking. I really like how you can follow both Leon's and Claire's story, like 2 games in 1. It's getting really interesting when Mr X is showing up, by then you gotta be 100% focused
9.00
The sense of fear and terror when playing Resident Evil 2 never leaves you and it's unlike anything else I've encountered in a Resident Evil game previously. I'm just going to go ahead and call it: Resident Evil 2 is the best Resident Evil game in the franchise and represents a series and developer at its peak. Don't be distracted by the pretty graphics and gore, Resident Evil 2 is straight-up dangerous.
10.0
I can't speak highly enough of this game despite really not being one for horror. It felt fair. It felt accessible (there is an Easy mode for people who want to feel less helpless). The original game has always been touted as a classic and I see why. This game was fantastic and despite it only being January I can definitely see this as a game of the year contender. Spectacular work and a must have.
9.00
Resident Evil 2 is not only a stellar remake of the original, but it's also simply a strong horror game that delivers anxiety-inducing and grotesque situations, topping some of the series' finest entries. But above all, the remake is an impressive game for the fact that it goes all-in on the pure survival horror experience, confidently embracing its horrifying tone and rarely letting up until the story's conclusion.