Gamer Reviews
20400 Reviews
9.57
NA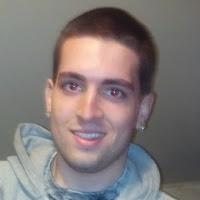 9.90
My absolute favorite game. Loved nearly ever moment of the game. The game looked incredible and made me feel anxious and scared and excited while playing. Nearly perfect.

10.00
i had to return to assisted mode for this video game as normal i was running out of ammo and health items so i played assisted mode on second run i have a new account with my playstation one so i didnt remain my saves brought claire lockfeild to the end in trial run of 4 sequences i hear later on i want to hook up to the internet again and purchase game exclusives to really fire power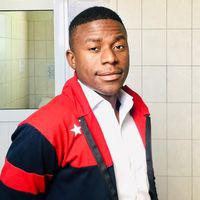 10.00
A melhor saga de jogo. Todos são os melhores, aguardando o RE: Code Veronica Remake
10.0
I can't speak highly enough of this game despite really not being one for horror. It felt fair. It felt accessible (there is an Easy mode for people who want to feel less helpless). The original game has always been touted as a classic and I see why. This game was fantastic and despite it only being January I can definitely see this as a game of the year contender. Spectacular work and a must have.
9.00
Resident Evil 2 is definitely worth the price of admission, especially for horror fans or fans of the Resident Evil franchise. The game pays homage to the original release while successfully updating the experience for modern audiences. It's not perfect, but it's close, and here's hoping it inspires Capcom to remake other Resident Evil games in a similar style.
8.80
Capcom did a fantastic job of resurrecting all the best parts of the classic Resident Evil 2 and making them look, sound, and play like a 2019 game. If you're of the mind that the series had lost its way for a while there, this game is very much a return to form. The zombie combat is satisfying and exploring the dilapidated ruins of Raccoon City is a thrill.