Gamer Reviews
20368 Reviews
9.57
NA
10.00
i had to return to assisted mode for this video game as normal i was running out of ammo and health items so i played assisted mode on second run i have a new account with my playstation one so i didnt remain my saves brought claire lockfeild to the end in trial run of 4 sequences i hear later on i want to hook up to the internet again and purchase game exclusives to really fire power
10.00
A melhor saga de jogo. Todos são os melhores, aguardando o RE: Code Veronica Remake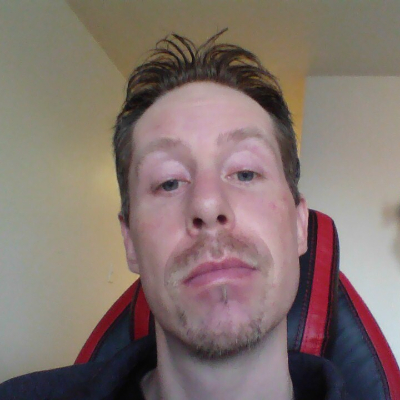 9.50
Resident Evil 2 Remake is a survival horror game at its best. The atmosphere of the game got my heart beating fast at times. I noticed in the remake the lack of ambient music apart from save rooms which, in my opinion, is something I miss from the original game. The zombies are not easy to shot as they move constantly out of the way which is a good thing cause it raises the game's difficulty. For the hardcore gamer, I suggest you never try the assisted mode because it makes the game so easy it's not fun anymore. Unlike the original 1998 title which uses tank controls and fixed camera angle, the remake has a third-person shooter gameplay similar to Resident Evil 4 called ''over-the-shoulder''. The graphics are amazing, the details are crisp and it immerses you in the horror even more. I really liked completing the trophy challenges as I enjoyed many playthroughs of the game. Trying to beat the game at hardcore in about 2 hours was my favorite part. I especially recommend this game to young adults in search of some adrenaline.
9.00
My complaints about the Resident Evil 2 remaster are minimal. An argument could be made that Capcom could have done more, but the spirit of the original has been preserved and in many cases, enhanced. I hope every legacy game in the series gets this loving treatment, as I'll probably be playing them for the rest of my life.
8.00
Resident Evil 2 might be one of the most accomplished remakes of the generation. A number of mechanics have been updated and introduced in order to bring the game into the modern era, but this is still very much the classic experience you remember – inventory management, limited ammunition, and all. Capcom has lovingly recreated every historic location and moment you remember from 1998, and you owe it to yourself to witness that spectacle first-hand.
9.00
Resident Evil 2 is definitely worth the price of admission, especially for horror fans or fans of the Resident Evil franchise. The game pays homage to the original release while successfully updating the experience for modern audiences. It's not perfect, but it's close, and here's hoping it inspires Capcom to remake other Resident Evil games in a similar style.