Gamer Reviews
20407 Reviews
9.57
NA
7.00
As the tittle name implies this game should have been called Evil Stress 2 the remake, omg, really this game stressed me more than bringing enjoyment, specially with the second character I chose, Claire, hated her playthrough, basically you have to play it all over again, that was one of the things that stressed me, the other thing is that you have to save your ammo so much that this "shooter" becomes a sneak and run game with puzzles. It wasn't all that bad though, I really enjoyed the first location with Leon, it was all fun, exciting and addicting until the big dude, the infamous Mr. X appeared, omg that's when the stress really begins. The story is a big MEH but the shooting mechanics feeling is very good, is a shame that you are not able to enjoy that because you have to save your scarce ammo. It's a big ping pong game, going here and there, there and here again, looking for pieces to complete the puzzles to beat the game. It was my first ever RE, and I know it's a remake of a classic but it wasn't the type of game for me, I'm sure many other would appreciate it more, specially the scary and stressing moments. I gave it a try, now I know what a resident evil game looks like and if you don't I still recommend you to give it a shot.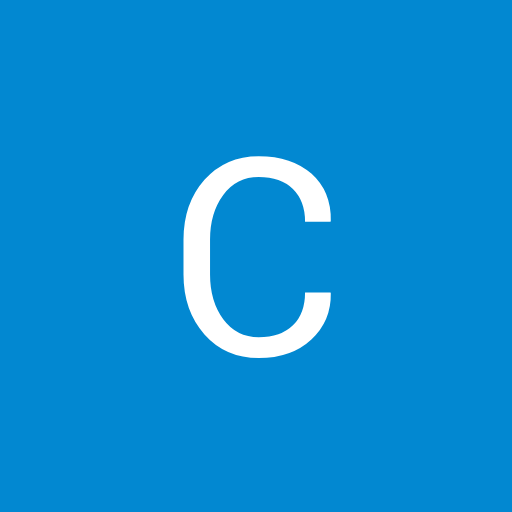 9.50
Re 2 is survival horror at its peak and nearly perfects it. The love and care put into the environments fills the halls of the station with a foreboding and tense atmosphere but doesn't forget to convey the personality of the world and its inhabitants before it all went to hell, with environmental storytelling and letters left behind. Managing your inventory is still key but the addition of being able to upgrade the no. of slots by finding pouches and being able to discard iraticates any frustrations I had with the original. The gameplay is smooth and tight saying goodbye to tank controls and hello to 8th gen controls. While using your arsenal of weapons never felt better the enemy is still a threat, with even the basic zombie being able to take multiple headshots before going down and the tougher enemies are real resource drainers. The resource management conundrum of whether it's worth it killing a enemy or deciding to try to run around them. and terror the creatures envoke is exactly what I want out of the genre. The puzzles return and are just as well balanced as before challenging but not frustrating. The addition of Mr X however is what makes the game special. The unkillable brute follows you around everywhere and the sounds of his footsteps instantly put you on edge. The two playable characters of Chris and Claire are really well acted and a joy to play with through this well told story. There arsenal changes, story changes and unique area make both playthroughs a must with Claire's being my preference. The only downside is the lackluster boss fights that bring the game down a little. Overall a must play game for anyone remotely interested in giving it a shot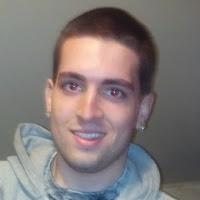 9.90
My absolute favorite game. Loved nearly ever moment of the game. The game looked incredible and made me feel anxious and scared and excited while playing. Nearly perfect.
10.0
I can't speak highly enough of this game despite really not being one for horror. It felt fair. It felt accessible (there is an Easy mode for people who want to feel less helpless). The original game has always been touted as a classic and I see why. This game was fantastic and despite it only being January I can definitely see this as a game of the year contender. Spectacular work and a must have.
9.00
Resident Evil 2 is definitely worth the price of admission, especially for horror fans or fans of the Resident Evil franchise. The game pays homage to the original release while successfully updating the experience for modern audiences. It's not perfect, but it's close, and here's hoping it inspires Capcom to remake other Resident Evil games in a similar style.
8.80
Capcom did a fantastic job of resurrecting all the best parts of the classic Resident Evil 2 and making them look, sound, and play like a 2019 game. If you're of the mind that the series had lost its way for a while there, this game is very much a return to form. The zombie combat is satisfying and exploring the dilapidated ruins of Raccoon City is a thrill.