Gamer Reviews
20368 Reviews
9.57
NA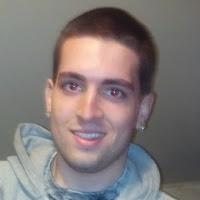 9.90
My absolute favorite game. Loved nearly ever moment of the game. The game looked incredible and made me feel anxious and scared and excited while playing. Nearly perfect.

10.00
i had to return to assisted mode for this video game as normal i was running out of ammo and health items so i played assisted mode on second run i have a new account with my playstation one so i didnt remain my saves brought claire lockfeild to the end in trial run of 4 sequences i hear later on i want to hook up to the internet again and purchase game exclusives to really fire power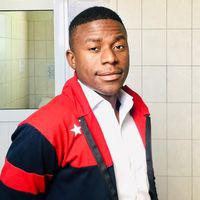 10.00
A melhor saga de jogo. Todos são os melhores, aguardando o RE: Code Veronica Remake
9.40
Overall, I have to say that this remake is everything I've hoped for and more. Capcom has really gone a long way to please the fans of the series, and they have certainly succeeded in that. I heartily recommend this game, not just to fans of the series, but to all gamers who love the horror genre, as this is a game all the fans were crying out for. This is the game that gave me those same thrills I experienced 20 years ago, and I am glad that I had the chance to experience it again.
Resident Evil 2 is, quite simply, one of the best remakes of all-time. Capcom have nailed their new vision of a classic just like they did back in 2002 by modernising a decades old game to feel like something completely fresh. Whether you want to take a trip down memory lane or are just experiencing the disconcerting decadence of the police station for the first time, Resident Evil 2 is the first essential purchase of 2019.
10.0
While there are certainly some cut corners here or there, the atmosphere and tone hide them well, along with some excellent facial animation that helps sell the (obligatory) corny dialogue. Resident Evil 2 also makes some seriously spooky use of binaural audio techniques that reminded me of playing Corpse Party in bed with headphones in so many years ago, which means high marks in my book.