PS4
Remnant: From the Ashes
Gamer Reviews
3441 Reviews
8.89
NA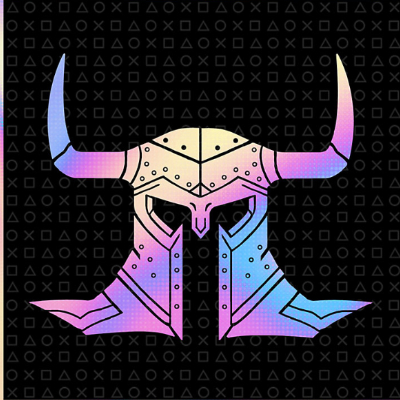 8.30
Great Gunplay
Great Enemy and World Design
Kinda Forgiving Soulslike Aspects
If You die (and You will) You keep all your gathered XP and Resources and loose nothing.
So every Minute You Play feels Like You achieved Something and no time is wasted.
Performance on PS4 Pro is fine.
Some rare Slowdown but nothing gamebreaking.
Unfortunately The Game tends to Crash every 6 hours or so...
Tough and challenging Solo
A Fun Ride in Coop.
(This applies especially to The many Bosses!)
I really enjoy mixing solo and Coop with this Game.
Have Fun

10.00
2019's best game. The gun-based "Souls-Like" gameplay is feels so good and refreshing. The sound design is one of the best ever... As everything has a specific sound associated with it so you immediately snap to the location the sound. The randomly generated world is a beautiful addition as it never gets tedious when you're going through the bosses and the random dungeons to loot and collect rare items. The bosses are the most fun. The combat is smooth and very responsive.
The game stays challenging but fair without being overly-hard for the newcomers to the style as the veterans may find it too easy.
And there's a dog... That you can PET!!
Aggregate Gamer Reviews
6.50
Interesting genre mashups like this don't come along often, probably because they aren't always for everyone, but the only way the industry will find cool new genre mixes or avenues to explore is with unique titles like this. If this particular quirky mix of a cooperative shooter and Soulslike set in a post-apocalyptic world piques your interest, Remnant: From the Ashes may be worth checking out.
8.50
Remnant: From the Ashes is far from a perfect game, and there are some glaring aspects that really put a damper on the title. That said, by the end of it all, you're still left with an incredibly solid third-person shooter mixed with challenging elements, all meshed incredibly well together for a passion project that oozes potential. Whether you're wandering the realms solo or with some friends, Remnant offers a thoroughly engaging experience that proves its developer's chops in making a solid action RPG title.