PS4
Red Dead Redemption 2
Gamer Reviews
10617 Reviews
9.11
NA
10.00
The graphics is just wonderful. It's one of the most realistic games I've ever played. The nature is stunning, the animals have realistic moves, the horses is more real looking than any actual horse game I have seen, and just like cars today the horses comes in a variety of colors, sizes and have different speeds etc. The story is mindblowing, with an amount of details that is close to perfect for a game. Highly recommended for all genders, and it's guaranteed many well spent hours with fun!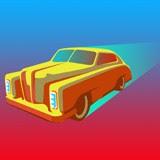 9.00
This is game has the most stunning graphics packed with an incredible story with tons of twists and turns. The map is very large. The whole map from red dead 1 is bundled in with the new map. 1 thing however, is that the old map section is rarely used. Then theres Red Dead Online which has fun minigames and some businesses but ultimately has no purpose. Due to the success of Gta online they have neglected Red Dead Online leaving it partly fun but mostly stale and boring after a while since theres nothing to spend money on except guns, horses and clothes. However the character customization at the start of the game is really good. Overall this game gets a 9/10. If the online section had me constantly hooked it would be a denfinite 10/10.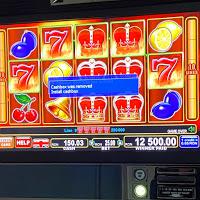 10.00
9.00
The world is just ripe for exploration; it may not be the densest place out there, and I do wish there was a larger emphasis on hunting, but there's still a ton to see and do. With around fifty hours to complete the main campaign, and even more if you do all of the other side activities, a game such as Red Dead Redemption 2 doesn't come around this often. All I can say is wow.
10.0
The phenomenal narrative and performances are emotionally impactful, and the depth of interactivity embedded into the pristinely polished gameplay is nothing short of groundbreaking. Rockstar have outdone themselves with Red Dead Redemption 2 as it ushers in a new era of what the medium is capable of achieving. At this point, I can't wait to start again to explore a different playstyle and especially jump into Red Dead Online.