PS4
Red Dead Redemption 2
Gamer Reviews
47691 Reviews
9.43
9.35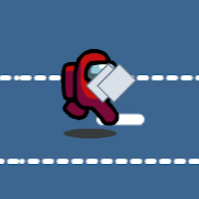 9.40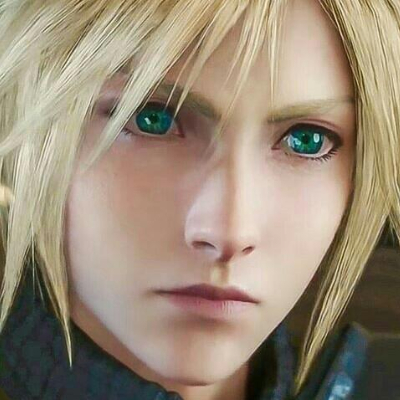 10.00
It's been 8 years and it's finally here.
Let's see what they have done!
Starting off with the story which is one the best written stories in a videogame. It is a slow, immersive and long, moving journey with phenomenal performances and character depth.
The gameplay feels amazing and has big variety but the shooting mechanics could have been better.
The characters are some of the best I've seen in a videogame. Each one of them has his/her own personality and depth, the acting and dialogues were all perfect, and @rockstargames nailed it with the main character this time, Arthur Morgan is honestly, my favourite main character in a video game.
The attention to detail of this game is unbelievable, I don't think I have to explain more about this.
The animations are magnificent, the graphics were incredible, in fact it has pretty much the best graphics I've ever seen in a video game and the horse mechanics are the best in a video game as well!
The music couldn't have been better and lastly, the world is not only huge, it is gorgeous, full of beautiful landscapes and locations to discover.
However, the outdated mechanics (shooting) and the unfair bounty system can be kinda annoying.
Pros:
+ Incredible storyline
+ Amazing characters
+ A lot of content
+ Tons of details
+ A new Benchmark for the industry
Cons:
- Outdated mechanics
- Unfair bounty system
Narrative: 10/10
Gameplay: 8/10
Content: 10/10
Characters: 10/10
Music: 9/10
Graphics/Audio: 10/10
Final Rating: 10/10
- Masterpiece -
RDR 2 is one the best videogame of all time. It has - in my opinion - the best performances, best animations and best horse mechanics in a videogame.
There are few flaws, but everything else about this game is so good, making most of the flaws seem unrecognizable.
Do I recommend it?:
Do yourself a favour and pick it up as fast as possible, at least for the story or the innovation, it won't disappoint!
10.0
That is the asterisk this brilliant game should bear for as long as people feel like talking about it. The people who developed Red Dead Redemption 2--both credited and uncredited--should rightfully feel proud of all they have accomplished. Likewise, they should be afforded the opportunity to continue making games under circumstances more cognizant of, and beneficial to, their livelihoods going forward.
10.0
Rockstar Games has outdone itself again with Red Dead Redemption II. The up-close portrayal of the outlaw Van der Linde gang's unraveling is a compelling companion story that blends seamlessly with the original game, and depth and breadth of the open world is a technical triumph that every gamer should experience.