PS4
Red Dead Redemption 2
Gamer Reviews
10553 Reviews
9.11
NA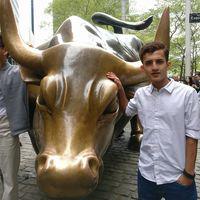 10.00
A true masterpiece in all aspects. Every gamer needs to have this experience. It will take a long time to finish but it will be worth it.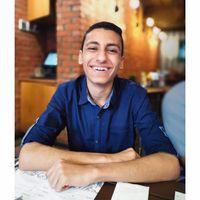 10.00
The best open world game that I've ever played, amazing actors, great story, insane level of details and gorgeous graphics which I still don't know how they managed to run them that smooth on the ps4
8.00
The notoriously press-shy Houser has bared his soul about the trials and tribulations of running one of the world's most successful video game studios, albeit through analogue and metaphor. That, if nothing else, makes RDR2 a true work of art that deserves every accolade. Given the game's breadth, and it's curious analogues, it would not surprise me if Houser never made another game again. But if he does, I sincerely hope someone talks him into making it a shorter one.
10.0
Rockstar Games has outdone itself again with Red Dead Redemption II. The up-close portrayal of the outlaw Van der Linde gang's unraveling is a compelling companion story that blends seamlessly with the original game, and depth and breadth of the open world is a technical triumph that every gamer should experience.
10.0
Far Cry 5's glorious bursts of pastoral chaos, Spider-Man's thrilling combat and even more thrilling web-slinging traversal, and then Odyssey's astonishing beauty and carefully latticeworked gameplay systems. I loved each one more than the last. But in the end, these delightful and skillfully engineered distractions are just videogames. Red Dead Redemption 2 is uninterested in that caveat.