PS4
Red Dead Redemption 2
Gamer Reviews
9163 Reviews
9.11
NA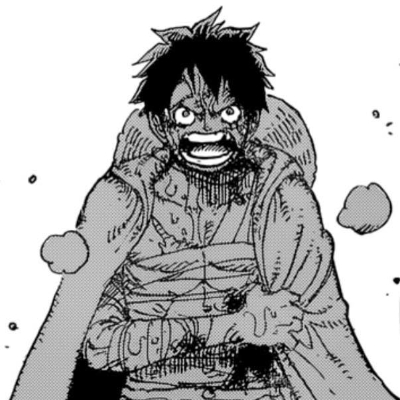 10.00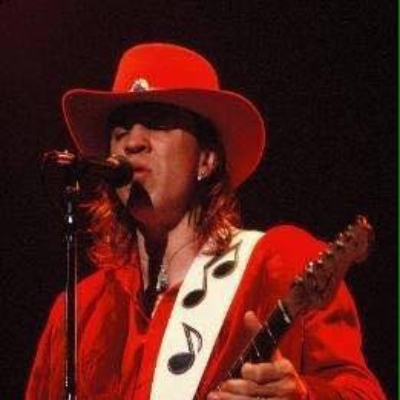 10.00
Loved this game. One of the best open world story games I have ever played. It literally allowed you to do whatever you wanted to do that was within the bounds of the law. -- Which is a good thing. The only thing I did not like about this was that stealth was not really a part of it. But after that -- it was great. I want to go back and play it differently multiple times and thats always a win.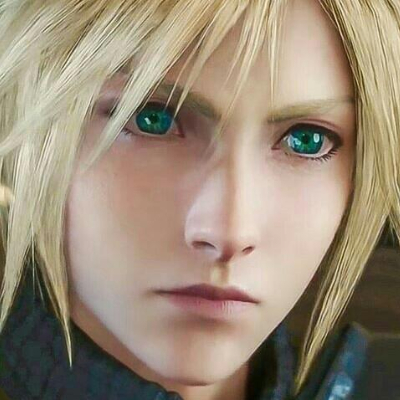 9.80
It's been 8 years and it's finally here.
Let's see what they have done!
Starting off with the story which is one the best written stories in a videogame. It is a slow, immersive and long, moving journey with phenomenal performances and character depth.
The gameplay is varied and it feels amazing but the shooting mechanics could have been much better.
The characters are some of the best I've seen in a videogame. Each one of them has his/her own personality and depth, the acting and dialogues were all perfect, and @rockstargames nailed it with the main character this time, Arthur Morgan is honestly, my favourite main character in a video game.
The attention to detail in this game is unbelievable, I don't think I have to explain more about this.
The animations are magnificent, the graphics are incredible, in fact, it has pretty much the best graphics I've ever seen in a video game and the horse mechanics are the best in a video game as well!
The music is really great and lastly, the world is not only huge, it is gorgeous, full of beautiful landscapes and locations to discover.
However, the outdated mechanics (shooting) and the unfair bounty system can get kinda annoying.
Pros:
+ Incredible storyline
+ Amazing characters
+ A lot of content
+ Tons of details
+ A new benchmark for open world games
Cons:
- Outdated shooting mechanics
- Unfair bounty system
Narrative: 10/10
Gameplay: 6/10
Content: 10/10
Characters: 10/10
Music: 9/10
Graphics/Audio: 10/10
RDR 2 is one the best videogames of all time. It has - in my opinion - the best performances, best animations and best horse mechanics in a videogame.
There are few flaws, but everything else about this game is so good, it makes most of the flaws seem unrecognizable.
8.00
The notoriously press-shy Houser has bared his soul about the trials and tribulations of running one of the world's most successful video game studios, albeit through analogue and metaphor. That, if nothing else, makes RDR2 a true work of art that deserves every accolade. Given the game's breadth, and it's curious analogues, it would not surprise me if Houser never made another game again. But if he does, I sincerely hope someone talks him into making it a shorter one.
10.0
Rockstar Games has outdone itself again with Red Dead Redemption II. The up-close portrayal of the outlaw Van der Linde gang's unraveling is a compelling companion story that blends seamlessly with the original game, and depth and breadth of the open world is a technical triumph that every gamer should experience.
10.0
Far Cry 5's glorious bursts of pastoral chaos, Spider-Man's thrilling combat and even more thrilling web-slinging traversal, and then Odyssey's astonishing beauty and carefully latticeworked gameplay systems. I loved each one more than the last. But in the end, these delightful and skillfully engineered distractions are just videogames. Red Dead Redemption 2 is uninterested in that caveat.