Trailer, Gameplay, & Screenshots
Buy now
About this game
Summary
Ratchet & Clank blasts onto PlayStation 4 for the first time, with a new game based on elements from the original Ratchet & Clank (PS2). Ratchet & Clank (PS4) re-imagines the characters' origin stories and modernizes the original gameplay. Featuring all-new boss fights, several new planets, new flight sequences, and much more – with completely new visuals constructed to take advantage of the power of the PS4.
Gamer Reviews
23879 Reviews
9.21
NA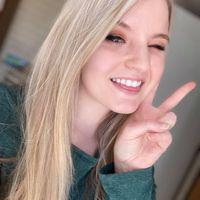 7.50
Great game. Adorable, funny and exciting. Played it every chance I got until I beat it.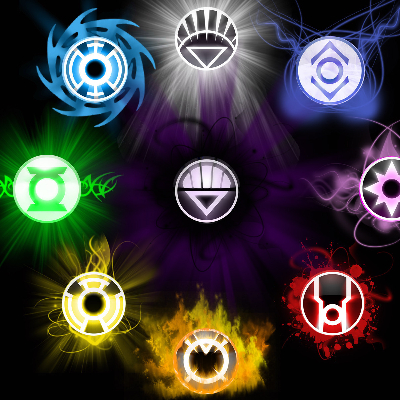 6.30
Improved graphics and fun weaponry. A very nostalgia fueled game. Compared to the original, there are a lot less weapons. Story is a lot shorter than I remember but there are areas that you can explore after the end of the story. You can continue leveling up your weaponry before starting a new game+. In new game+ your weaponry can upgrade further into omega weapons which deal additional damage to enemies.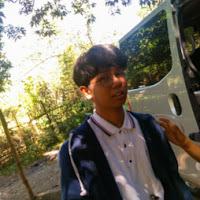 7.90
It may have a similarity in past 2 games while calling it a reboot but, Rathet and Clank (2016) opens up its characters into the new generation of players while still entertaning old ones with it's action packed gamplay and endless wreckfest mayhem.
Whether you played and enjoyed the original game back in the day, or are discovering the series for the first time, Ratchet & Clank is an easy recommendation.
8.00
Ratchet & Clank is a gorgeous remake done right in a series that rarely puts a foot wrong. Easily recommended.
7.50
Both productions are concentrated on being genuine Ratchet & Clank experiences, preserving the pandemonium, dynamism, and humor (for better or worse) that earned this series its fanbase. In short, you're getting a damn good game for your money, even if it is the official game of the official movie of the official game.