Trailer, Gameplay, & Screenshots
Buy now
About this game
Summary
Ratchet & Clank blasts onto PlayStation 4 for the first time, with a new game based on elements from the original Ratchet & Clank (PS2). Ratchet & Clank (PS4) re-imagines the characters' origin stories and modernizes the original gameplay. Featuring all-new boss fights, several new planets, new flight sequences, and much more – with completely new visuals constructed to take advantage of the power of the PS4.
Gamer Reviews
23879 Reviews
9.21
NA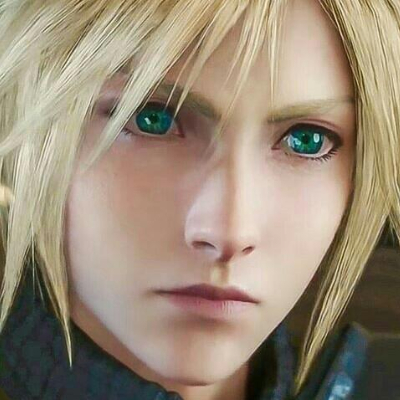 6.40
Picked it up because of nostalgia, but... It wasn't really what I expected.
So, the gameplay overall is fun, not complex but it has great flow and many different weapons to use.
The plot itself is just okay, nothing special.
The graphics are pretty good, the game looks beautiful and the character models look really cool.
Last but not least, the game itself is very rewarding.
However, the game left me disappointed...
First of all, the writting is very bad, like, the game gets interesting in it's last 2-3 hours.
The missions are very repetitive, you just have to kill everybody over and over again most of the time, and lastly, the character development is almost non-existent and the experience overall doesn't have any depth.
Pros:
+ Fun and rewarding gameplay
+ Weapons
+ Great flow
+ Beautiful visuals
Cons:
- Horrible writing
- Repetitive mission structure
- Lacks depth
Narrative: 2/10
Gameplay: 7/10
Content: ?/10
Characters: ?/10
Graphics/Audio: 8/10
Ratchet & Clank is disappointing in my opinion, it's a nice remake/reboot but not necessarily a good game.
Overall, it's just a decent videogame experience.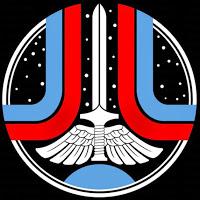 7.50
This is appealing and light-hearted action-shooter, at its best when its letting you juggle gimmicky weapons to blast countless robots and weird aliens. The story and jokes and most of the voice acting is an afterthought, but fortunately it never gets in the way. It's just the right length and difficulty to make it a fun diversion. My compliments to whomever came up with the "Groovitron" weapon.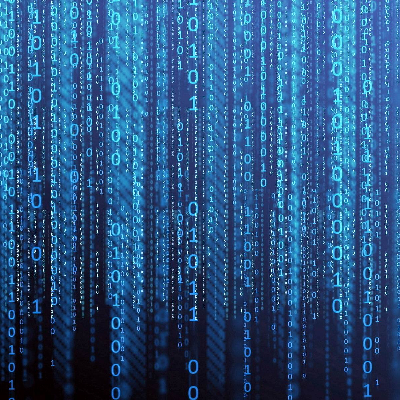 8.00
Whether you played and enjoyed the original game back in the day, or are discovering the series for the first time, Ratchet & Clank is an easy recommendation.
8.00
Ratchet & Clank is a gorgeous remake done right in a series that rarely puts a foot wrong. Easily recommended.
7.50
Both productions are concentrated on being genuine Ratchet & Clank experiences, preserving the pandemonium, dynamism, and humor (for better or worse) that earned this series its fanbase. In short, you're getting a damn good game for your money, even if it is the official game of the official movie of the official game.