Gamer Reviews
20770 Reviews
9.66
9.44
Best Ps4 game for me. It has everything i was looking for.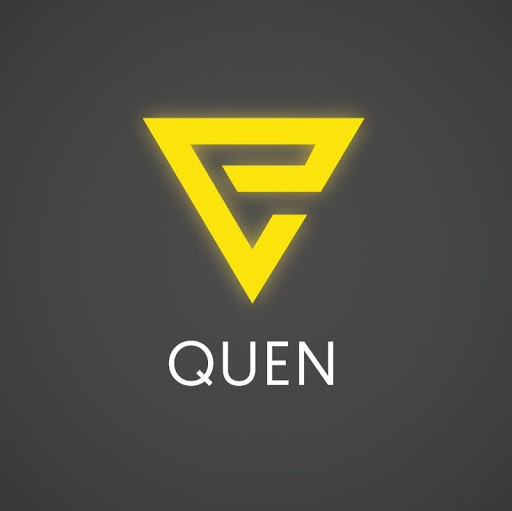 9.00
First time i play Persona series, and i fallin in love at the first sight.
9.80
One of the best game that i ever play, there is so many thing that u can do, and JRPG genre is doing great on this one
and the story is really interesting to keep up
10.0
You'll struggle to find a more complete, self-assured, forward-thinking, and simply joyous example of the modern JRPG than this. Persona 5 knows what it is and is unashamed about it: the result is a game that, for all its themes about imprisonment and societal slavery, is free of shackles itself. That freedom makes it series-defining, genre-defining, and a must-play.
9.60
It's been a long time since I've been able to metaphorically unwrap a new Persona title and I can confidently say that it was worth the wait. There's something special about the stylish role-playing game series that no other RPG maker can come close to emulating (although Mind-Zero certainly tried). While the battles take a backseat to the story in Persona 5, it's that daring tale of phantom thieves that keeps drawing me back in. Now that I've finally ripped myself away from the PS4 long enough to pen the review, I can't wait to put the mask back on and steal a few more hearts.
8.50
What it all comes together to create is an absolutely wonderful experience and a game that will help define a generation. Persona 5 walks between the 7th and 8th generations of consoles but sets a path forward showing ideas and concepts to use for many. From the various world segments that are used, the rich cast of characters, and the general presentation, there are many things here that other games can learn from.