Gamer Reviews
25872 Reviews
9.62
NA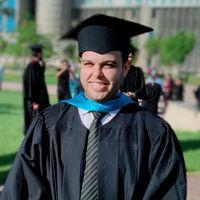 10.00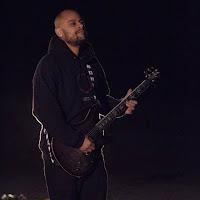 10.00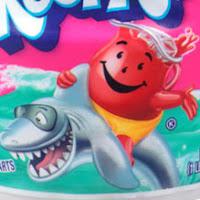 10.00
One of the bests games I have ever played played for 100 hours straight except for sleep before I even realized it was over give this a try
8.50
What it all comes together to create is an absolutely wonderful experience and a game that will help define a generation. Persona 5 walks between the 7th and 8th generations of consoles but sets a path forward showing ideas and concepts to use for many. From the various world segments that are used, the rich cast of characters, and the general presentation, there are many things here that other games can learn from.
9.50
Persona 5 easily captured me more than Persona 4, a game that is likewise revered and whose story I adored. Like P4G, however, P5's is a story that lives on its characters. In the beginning, they seemed like stereotypes, but soon layers began to unfold, and now, they feel like real people. Persona 5 allows characters and relationships to unfold naturally; it doesn't rush anything, and the game is better for it.
9.00
Persona 5 is a once in a generation game. It contains a highly-addicting gameplay formula mixed together with a compelling storyline that even after 100 hours will leave you wanting more. The decision to move away from the randomly-generated labyrinths was also one of the smartest moves Atlus could have made, creating elegantly designed dungeons that aren't just a palette swap. They were even able to make stealth captivating, as even though the button commands can be a bit sensitive at times, jumping in and out of combat is a seamlessly stylish process. This mixed together with gradually more challenging puzzle mechanics creates one of the most engrossing JRPGs in a long time. More than anything, though, Persona 5 is more about the story than it is about the gameplay. While it has the Pokémon "Gotta catch 'em all" appeal, the individual stories and relationships are the highlights of the experience. Not everything is perfect; many of the characters and their roles too closely parallel Persona 4 and managing so many relationships at once can occasionally feel like busy work. Regardless, these are minor hindrances in the grand scheme of things as this is an enthralling experience from start to finish. When traditional JRPG franchises are losing steam, Persona 5 is able to not only overtake its predecessor, but also become the pinnacle of the genre.