Game Info
play_circle_filled
play_circle_filled
Buy now
Amazon
Playstation Store
About this game
Summary
You will assume the role of a second-year high school student who becomes a Persona-user through an unexpected incident. Having moved to Tokyo just before the start of the school year, he finds residence at a cafe run by his parents' friend, and is about to get his first taste of school life in the big city.
Also available on
Other Games of the Series
Gamer Reviews
18303 Reviews
9.66
10.00
10.00
Best J-Rpg ever made The narration is damn good and the gameplay in palace is very fluid
If your into jrpg's this is a must have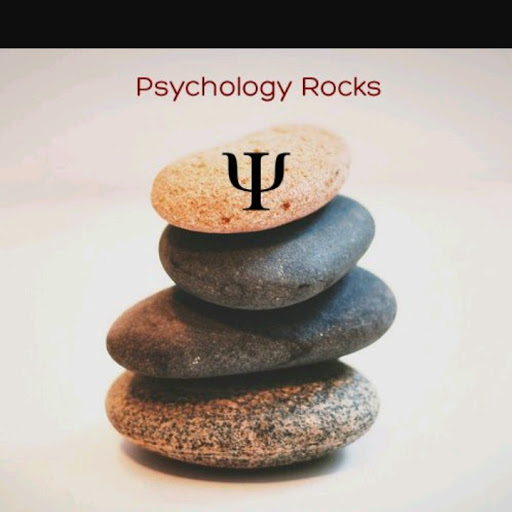 10.00
My favorite game ever! I love everything to the combat, story, and especially the characters. I'm a psychology major so I get excited at all the references to Jungian psychology everywhere, but if you don't know what that is you aren't missing out on anything. The game is still amazing.
With a gripping story, quirky characters, witty writing, and everything that you need to make a good game, Persona 5 will take hold of you for its 100+ hours of gameplay and have you wishing you didn't need to take a break. It's great all around, and even has replay value, despite already being a long game.
9.00
If you're an RPG fan by any means, you need to get this game. It's a great time with both deep mechanics and a deep story. Not to mention, it oozes style the entire time.
9.70
Persona 4 is such a beautiful RPG that it seemed like an impossible task to ask any sequel to surpass it, but Persona 5 manages to keep the series' conceits working while adding meaningful improvements. Dungeons are more fun to explore and you have more options in battles. Other, smaller quality-of-life changes make things easier, like getting texts from friends when they want to hang out.