Gamer Reviews
21857 Reviews
9.65
8.99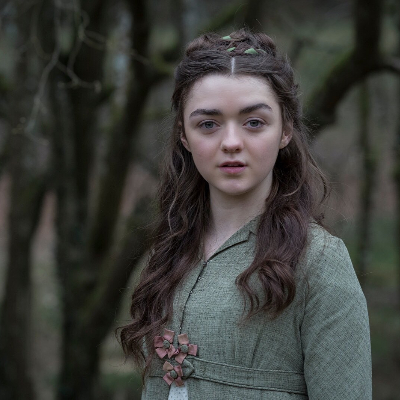 10.00
One of the best RPGS I ever played. Everything is perfect.
The story
Characters
Songs & musics
Mechanics
Persona 5 is a perfect game.
Best Ps4 game for me. It has everything i was looking for.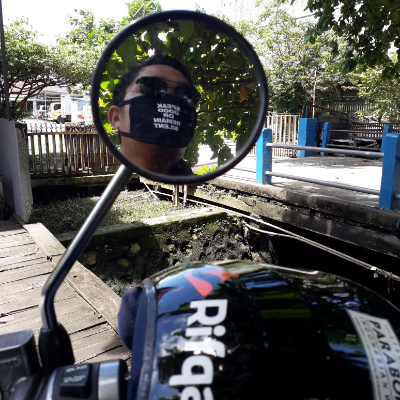 9.00
First time i play Persona series, and i fallin in love at the first sight.
10.0
You've been waiting for this one a very long time, and you'll find your patience has more than paid off. The Phantom Thieves are coming to steal your heart, but you'll give it to them gladly.
9.00
It's hard not to wish that Persona 5 had taken more influence from Catherine than it did, but as the culmination of the past ten years of the Persona series, it still stands as one of the best Japanese RPGs to exist—and a visual masterpiece whose style has no equal.
10.0
Persona 5 is good. It's very, very good. It's the sort of game that only comes around once every few years. It's a game that is so unique in every aspect that it'd be impossible to mistake a single moment of it for anything else. It's also a game about real life, despite the wacky hijinks you'll often find yourself in. It's about the moments you have with your friends, laughing around a hot pot as you make jokes only those there would understand. It's within those moments that Persona 5 enters a league of its own, untouched by its contemporaries in every respect.