Gamer Reviews
3111 Reviews
9.13
NA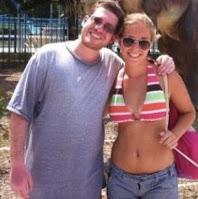 8.50
GamePlay: 8
Story/Characters: 9
Music/Sound: 8
VoiceActing: 9
Graphics: 8
A Very Fun and Solid Hack and Slash Sequel to Persona 5 Royal 👑 but sadly no Kasumi/Sumire who's Jokers Canon GF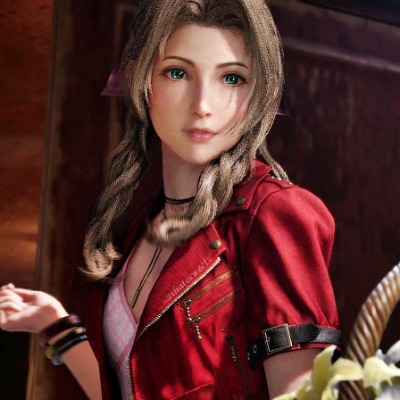 8.70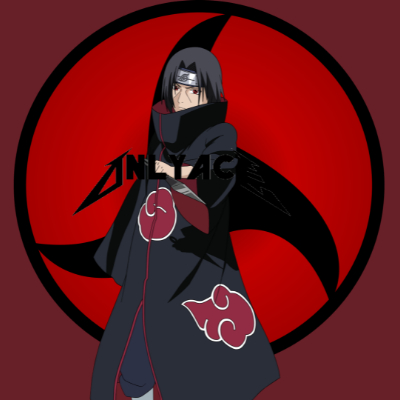 8.10
YAY another persona 5 game but in warriors style rip
Aggregate Gamer Reviews
Persona 5 Strikers does a great job continuing what was an already great and established universe, without changing much, besides the battle formula. While there aren't any mind blowing events in its story nor its gameplay, the game stays true to its legacy and roots.
9.50
Persona 5 Strikers is a game that will have you playing it for hours on end. A game that expands the Persona 5 mythos and is a welcome addition for those who want more adventures with the Phantom Thieves. If you are a fan of the game, there should be no hesitation on your part to get this game and enjoy it.
8.00
Persona 5 Strikers is not only the best spin off for the series to date, it's a surprisingly great game on its own merits, and worthy of the "Persona 5-2" marketing it has received. Newcomers and fans alike will find a great game to enjoy here.