Gamer Reviews
1420 Reviews
9.29
NA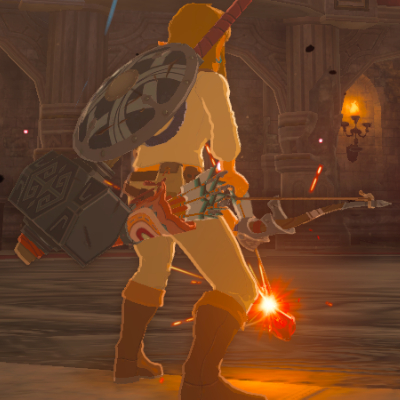 8.10
YAY another persona 5 game but in warriors style rip
Aggregate Gamer Reviews
Persona 5 Strikers does a great job continuing what was an already great and established universe, without changing much, besides the battle formula. While there aren't any mind blowing events in its story nor its gameplay, the game stays true to its legacy and roots.
8.00
Persona 5 Strikers is much more of an action RPG than it is a straight Musou but it still manages to pull in the best of both worlds. The fun combat system and a fantastic cast of characters more than makes up any of the game's issues.
8.00
Persona 5 Strikers is not only the best spin off for the series to date, it's a surprisingly great game on its own merits, and worthy of the "Persona 5-2" marketing it has received. Newcomers and fans alike will find a great game to enjoy here.