Gamer Reviews
3373 Reviews
9.11
NA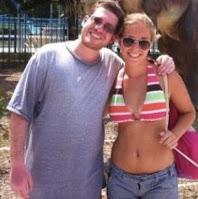 8.50
GamePlay: 8
Story/Characters: 9
Music/Sound: 8
VoiceActing: 9
Graphics: 8
A Very Fun and Solid Hack and Slash Sequel to Persona 5 Royal 👑 but sadly no Kasumi/Sumire who's Jokers Canon GF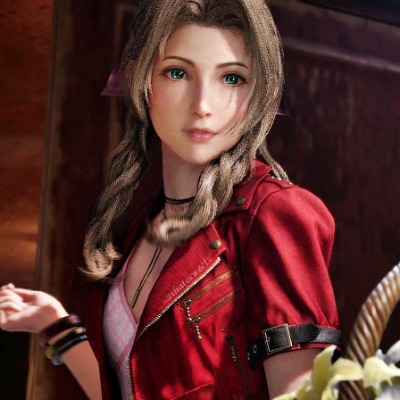 8.70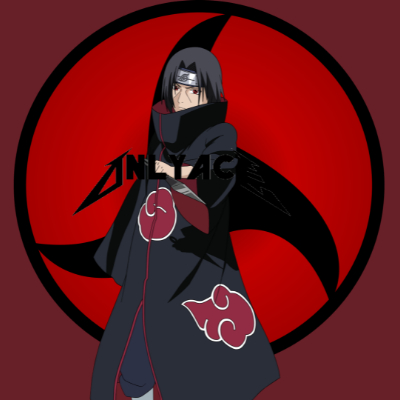 8.10
YAY another persona 5 game but in warriors style rip
Aggregate Gamer Reviews
10.0
No matter how much time passes - whether it be in-game or in real life - I will always be grateful for another opportunity to hear Yusuke talk about art, or watch Makoto smash into a shadow with a motorbike, or listen to Ryuji exclaim "For real?" to something that is either painstakingly obvious or absolutely demanding of a far more serious response.
9.00
Calling Persona 5 Strikers "just another Musou game" would be a disservice. I definitely recommend giving it a shot if it was on your radar at all, since it provides an experience so removed from regular Musou games and reuniting with the Phantom Thieves for more adventures seems to guarantee a fun time.
8.00
Persona 5 Strikers should absolutely be your next stop. Even without an overwhelming need to play it simply to see more of these characters, it still manages to be a solid video game with stylish art and action. That "action" doesn't always line up with the expectation of what a Persona title is and can be, but for a spinoff, it lands its beats more often than not. And it's not even the rhythm game.