Gamer Reviews
8607 Reviews
9.75
NA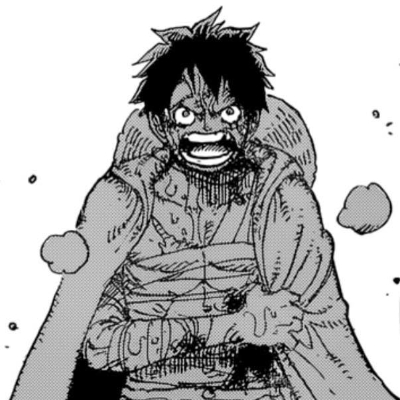 10.00
Perfect gaming experience, If you're looking for a turn-based combat game and an incredible way to tell you an amazing story filled with tiny little details that will make you feel wholesome just by playing a game. Don't let this masterpiece slip away.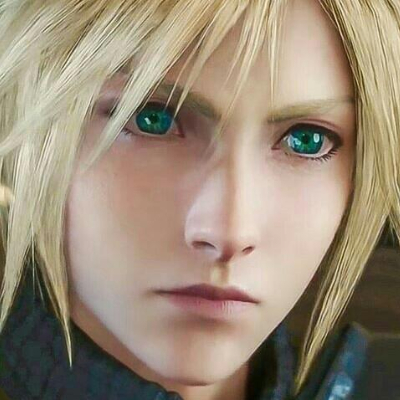 10.00
Persona 5 was one my favourite videogames of all time. Persona 5 Royal was my most anticipated videogame for some time, so I decided to preorder the Phantom Thieves Edition... was it worth?
The story remains the same for the most part, with few changes here and there, but there's a third semester now and it is without a doubt the best story arc in the game with one of my favourite conclusions EVER!
The gameplay is improved in every way! Everything in this game is much more accessible now! It also adds more mechanics and improvements like the baton pass' buffs which made things even more fun!
Same with the characters; Persona 5's cast was my absolute favourite! In Persona 5 Royal, not only they added more, fantastic characters but they gave more screen time to vital characters as well!
The Palaces have received some changes. There are more areas to explore, less frustrating parts and new items to collect.
The music is absolutely phenomenal; Shoji Meguro strikes again with a unique "Royal" touch this time!
Lastly, the small changes to the boss battles gave them more depth, the new Palace is one of the best, Mementos is more fun to explore & the game gives you more freedom now!
The only flaw in this game is the difficulty, even on hard, the game is quite easy. Other than that... what more could I ask for?
Pros:
+ Better story
+ Refined gameplay
+ More content
+ More accessibility
+ Characters' improvements
+ Palaces' improvements
+ Bosses' improvements
Cons:
- Balancing issues
Narrative: 10/10
Gameplay: 10/10
Content: 10/10
Characters: 10/10
Music: 10/10
Art Style: 10/10
Persona 5 Royal is Persona 5 at it's finest; By improving upon the original game in every way while adding stuff that I consider essential to be in the game, it's exactly how I wanted Persona 5 to be in the first place!
Persona 5 Royal is a dream come true for fans and newcomers alike; It's the perfect videogame experience and it's the best videogame I've ever had the pleasure to play.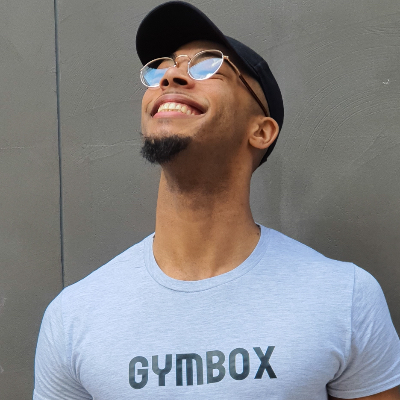 9.70
- Story (10/10) - Engrossing plot with loveable characters. Thought things can get repetitive in a game with 100+ hours worth of content, there is always a nice twist to keep things spiced up.
- Music & Voice Acting (10/10) - The soundtrack is amazing! Bound to have you humming along during battles or evenings where you're strolling through Shibuya. The voice acting sure sounds exaggerated now and then but it's nothing to take you out of the game and just works with the game's style.
- Gameplay and Fun-Meter (9.5/10) - Persona 5 Royal may be the best game I've played and is easily the best JRPG out there. From The dungeons, Mementos and the boss battles, Persona 5 knows how you keep you entertained and make you work for your successes, however there are a couple boss fights were an annoyance to get through - I almost found myself quitting the game with the Okumura boss. Aside from this, I did not want to be away from this game and if you take the time to build up your relationships with your friends, level up your Personas and learn how to take down enemies with the right powers, this game will be a breeze to get through.
Overall - Play this game!
To add a ton more content, refine what was already there and add more layers on top of what was already an incredibly deep RPG experience, well, it should come as no surprise that Persona 5 Royal is the definitive Persona 5 experience. Sure, you do have to grind through the main game again to get to the brand-new and completely worthwhile story additions, but a little more Persona most definitely isn't a bad thing.
10.0
Persona 5 Royal is many things: a collection of small inspiring stories, an ambitious harrowing journey with some good friends, a stunning visual and auditory experience, a resounding call to action. By refining what was already great and building on its best qualities with a brilliant new story arc, Persona 5 Royal asserts itself as an unforgettable and empowering RPG that should be recognized as one of the best games of our time.
9.80
Bridge Builder Adventure isn't quite the adventure it promises, and is a solid bridge-building puzzler only. You'll probably need a keen interest in engineering to play it through and then take down a harder difficulty, though.