Gamer Reviews
11218 Reviews
9.74
NA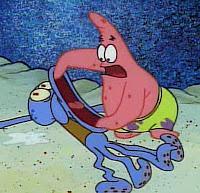 10.00
A good game but a not a great since there are still other RPG's that are better than this game.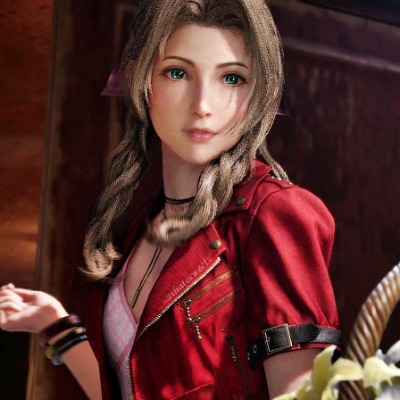 10.00
10.0
Persona 5 was already a strong front-runner for being the best JRPG ever made, and Royal really gets me wondering what else could even compete. The excellent story and its lovable, multidimensional characters along with the challenging, tactical combat are all refined and back for another round with new surprises and new friends in tow. There are new areas to explore and new twists to leave your jaw on the floor.
9.00
Persona 5 Royale is a marvelous victory lap. The original was pure enjoyment, but Royal greatly enhances it. Now mind you, this isn't some monumental change that the more casual players would want to reinvest another 100-150 hours into, but if you're looking for an extension of the story and a more robust, complete combat system, then Royal is for you.
8.70
If you've never played Persona 5 before, then snatching up a copy of Persona 5 Royal is simply the best way to play this story. However, if you've already spent one year wearing the mask already, you might need to have a small change in your cognition to see whether or not it's worth a second playthrough.