Gamer Reviews
6494 Reviews
9.73
8.93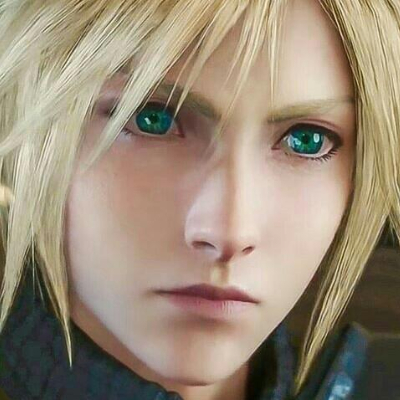 10.00
Persona 5 was my favourite videogame of all time. Persona 5 Royal was my most anticipated videogame for some time, so I decided to preorder the Ultimate Edition... was it worth it?
The story remains the same for the most part, with few changes here and there, but there's a third semester now and it is without a doubt the best story arc in the game with one of my favourite conclusions EVER!
The gameplay is improved in every way! Everything in this game is much more accessible now! It also adds more mechanics and improvements like the baton pass' buffs which made things even more fun!
Same with the characters; Persona 5's cast was my absolute favourite! In Persona 5 Royal, not only they added more, fantastic characters but they gave more screen time to vital characters as well!
The Palaces have received some changes. They have more areas to explore, less frustrating parts and new items to collect.
The music is absolutely phenomenal; Shoji Meguro strikes again with a unique "Royal" touch this time!
Lastly, the small changes to the boss battles gave more depth in to the bosses, the new Palace is one of the best, Mementos is more fun to explore & the game gives you more freedom now!
The only flaw in this game is the difficulty, even on hard, the game is quite easy, otherwise, what more could I ask for?
Pros:
+ Better story
+ Refined gameplay
+ More content
+ More accessibility
+ Characters' improvements
+ Palaces' improvements
+ Bosses' improvements
Cons:
- Balancing issues
Narrative: 10/10
Gameplay: 10/10
Content: 10/10
Characters: 10/10
Music: 10/10
Art Style: 10/10
Final Rating: 10/10
- Masterpiece -
Persona 5 Royal is Persona 5 at it's finest; By improving upon the original game in every way while adding stuff that I consider essential to be in the game, it's exactly how I wanted Persona 5 to be in the first place!
Persona 5 Royal is a dream for fans and newcomers alike; It's the perfect videogame experience.
Do I recommend it?:
If you've played Persona 5 before... yes!
If you haven't played Persona 5 before, then it's a must play!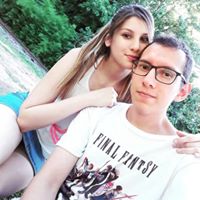 10.00
Esta en el top 3 de los mejores juegos de mi vida. Lo terminé dos veces seguidas y eso que no me caben los juegos largos. Lo amé. Solo me compraria una PS5 si sale Persona 6 de forma exclusiva. Uno se encariña muchisimo con los personajes como si fueran reales. Historia y combates espectaculares. Y encima ahora en español 10/10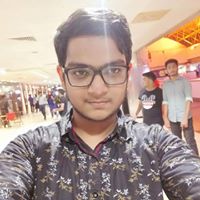 10.00
I dont think i need to say it because everyone has the same opinion as mine. But I will say it, it's one of the best game of all time and a lot better than the persona 5 of 2017. But the old persona 5 is the reason I bought the persona 5 royal. Show time is another they added an amazing thing. If anyone sees this game of sell. Definitely buy it.
To add a ton more content, refine what was already there and add more layers on top of what was already an incredibly deep RPG experience, well, it should come as no surprise that Persona 5 Royal is the definitive Persona 5 experience. Sure, you do have to grind through the main game again to get to the brand-new and completely worthwhile story additions, but a little more Persona most definitely isn't a bad thing.
9.20
Royal is an even easier experience than P5, including the Platinum Trophy, which is probably one of the easiest ones I've achieved to date. Those minor gripes aside, it's still an incredibly mesmerizing game that sucks you in and immerses you in an all-around great experience. I'm not sure I'm OK with the $60 price, though. A paid update to the original game would've been the better move here. With that being said, if you love Persona 5, you'll love P5 Royal. If you haven't played it yet, what are you waiting for?
10.0
Persona 5 was already a strong front-runner for being the best JRPG ever made, and Royal really gets me wondering what else could even compete. The excellent story and its lovable, multidimensional characters along with the challenging, tactical combat are all refined and back for another round with new surprises and new friends in tow. There are new areas to explore and new twists to leave your jaw on the floor.