Gamer Reviews
11213 Reviews
9.74
NA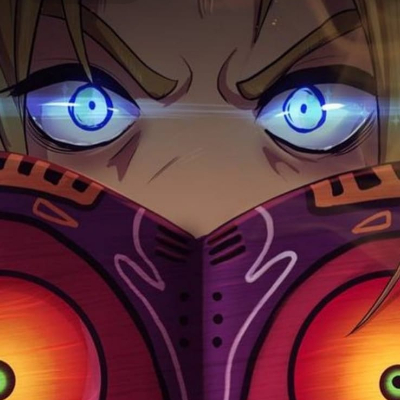 9.50
This game is insane! Persona 5 Royal is an enhancement and extension of its original game Persona 5.
The story goes with your protagonist also known as Joker in the metaverse. He and with others teenagers got involved in the injustice of the adults; turning them in a group called Phantom Thieves, that will change the hearts for those have distorted desires.
The game is great
Good development of characters
Excellent music
Fun combat turn base mechanics
This game is not for all, Persona 5 and Persona 5 Royal is a RPG/Novel game, in which you will pass 80% of your time reading and making decision. The gameplay and combat mechanic is a little complex so it has several mini tutorials, which you will be unlocking little by little. The first Palace is a complete tutorial.
It took me 145h to complete the game with all the trophies. So you get an idea how long is the game. If you like novels game and the RPGs, you should try this game. It has an interesting story with different endings, excellent music for combat and exploring, and great combat system.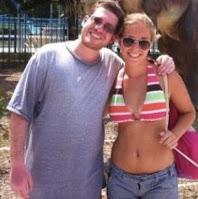 10.00
The Greatest JRPG Ever Made with Amazing Gameplay, Story, Music, Voice Acting, Graphics. The Phantom Thieves: Teen Vigilantes in High School. That Form a Special Bond with Each Other and Change People Hearts to Make them Better People. New Grappling Hook Ability Like Batman: New ShowTime Attack That Let's you Lay The SmackDown on Their CandyAsses by doing Tag Team SuperMoves: New 3 Will Seeds in Every Palaces that Helps Recover SP: Now Ammo Restocks After Every Battle For Guns: The Bastion Pass is Now Used To All Party Members From The Beginning of Game: New Stamp System for Mementos That lets you use stamps that you find on each Floor for Money💰, Items or Exp: New System To Improved your Bastion Pass, SP, Bonds with Friends, Stats: New Improved Morgana That Doesn't Make You Sleep Early: New Thieve's Den For The Phantom Thieves to Hangout from the Pause Menu to Check out the Bonus Content Such as: Music, ArtWork, Character Models Personas, CutScenes,Tycoon Card Game.
GamePlay: 10
Story/Characters: 10
Music/Sound: 10
Voice Acting: 10
Graphics: 9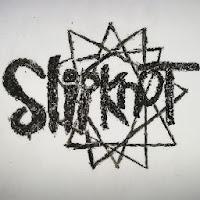 10.00
Amazing game and deep story that engages you
10.0
Persona 5 was already a strong front-runner for being the best JRPG ever made, and Royal really gets me wondering what else could even compete. The excellent story and its lovable, multidimensional characters along with the challenging, tactical combat are all refined and back for another round with new surprises and new friends in tow. There are new areas to explore and new twists to leave your jaw on the floor.
9.00
Persona 5 Royale is a marvelous victory lap. The original was pure enjoyment, but Royal greatly enhances it. Now mind you, this isn't some monumental change that the more casual players would want to reinvest another 100-150 hours into, but if you're looking for an extension of the story and a more robust, complete combat system, then Royal is for you.
8.70
If you've never played Persona 5 before, then snatching up a copy of Persona 5 Royal is simply the best way to play this story. However, if you've already spent one year wearing the mask already, you might need to have a small change in your cognition to see whether or not it's worth a second playthrough.