Gamer Reviews
9424 Reviews
9.74
NA
10.00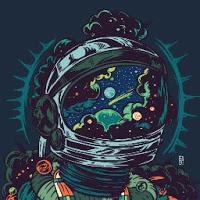 10.00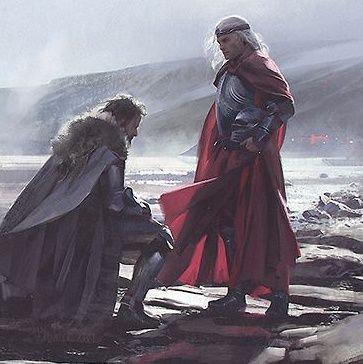 10.00
El viaje imperfecto más perfecto del género. Dividido en arcos como si se tratara de un manga, con un protagonista moldeable casi a tu antojo y un grupo de personajes secundarios con una evolución magistral. El juego original rozaba el sobresaliente y esta revisión con todos sus añadidos han logrado que se quede una historia plenamente redonda.
El nuevo arco es una maravilla en todos los sentidos, desde la historia, pasando por la ambientación hasta la banda sonora, dándole un giro a los instrumentos usados en el juego base para dejar un sonido más melodioso y cuasi perfecto.
Las aventuras de Joker y compañía son y serán inolvidables a lo largo de mi vida videojueguil, imposible de superar o llegar a igualarlo.
To add a ton more content, refine what was already there and add more layers on top of what was already an incredibly deep RPG experience, well, it should come as no surprise that Persona 5 Royal is the definitive Persona 5 experience. Sure, you do have to grind through the main game again to get to the brand-new and completely worthwhile story additions, but a little more Persona most definitely isn't a bad thing.
10.0
Persona 5 Royal is many things: a collection of small inspiring stories, an ambitious harrowing journey with some good friends, a stunning visual and auditory experience, a resounding call to action. By refining what was already great and building on its best qualities with a brilliant new story arc, Persona 5 Royal asserts itself as an unforgettable and empowering RPG that should be recognized as one of the best games of our time.
9.80
Bridge Builder Adventure isn't quite the adventure it promises, and is a solid bridge-building puzzler only. You'll probably need a keen interest in engineering to play it through and then take down a harder difficulty, though.