Gamer Reviews
21961 Reviews
9.65
9.12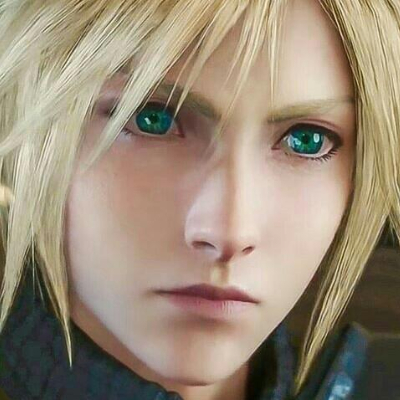 10.00
Persona 5 was the first JRPG I've played in my life and it pretty much changed my thoughts torwards the JRPG genre.
The story is one of my favourites! It's the longest and the most fun story I've ever played! It's over 80 hours and full of plot twists and amazing moments!
Gameplay wise, it's challenging but very addictive! In fact, the whole game is probably the most addictive single player videogame I've ever played! I could play for 5+ hours straight and feel that it wasn't enough!
The combat is turn based and you can control every character from your party. You can use various type of attacks, items, mechanics, powers and Persona attacks while spending HP or SP (stamina) with each one of the characters.
Every ability is different though and applies different effects (Physical/Fire/Ice damage, heal, burn, confuse, damage increase, evasion and many, many more).
By the way, when you stun all the targets, you can use an ultimate attack but you can also have a conversation with the enemies' instead in order to collect them as Personas (like Pokémon) or steal their money!
The mechanics are awesome!
The cast is my absolute favourite in a videogame and the dialogue is great!
The music is one of my favourites!
Lastly, during free roam, you can basically do whatever you can do in real life in order to improve your social stats that affect your relationships you make with the other characters and the art style is gorgeous!
However, the freedom feels a little bit limited and the pacing has few small issues.
Pros:
+ Incredible story
+ Very addictive gameplay
+ Amazing cast
+ Awesome mechanics
+ Much content
+ Gorgeous art style
Cons:
- Lack of enough freedom
- Small pacing issues
Narrative: 10/10
Gameplay: 10/10
Content: 9/10
Characters: 10/10
Music: 10/10
Art Style: 10/10
Final Rating: 10/10
- Masterpiece -
Persona 5 is a game full of style and confidence. The Phantom Thieves stole my heart and Persona 5 is one of the best videogames I've ever played!
Do I recommend it?:
Hell yes!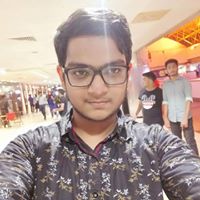 10.00
Amazing game. Definitely buy it on sale guys. If you never heard about this game or if not familiar with, then please buy this game blindly. Don't watch anything on YouTube. Just play it.
great game, there is things i like 4 or 3 better but overall, this is the best persona game unthil now.
10.0
You've been waiting for this one a very long time, and you'll find your patience has more than paid off. The Phantom Thieves are coming to steal your heart, but you'll give it to them gladly.
9.00
It's hard not to wish that Persona 5 had taken more influence from Catherine than it did, but as the culmination of the past ten years of the Persona series, it still stands as one of the best Japanese RPGs to exist—and a visual masterpiece whose style has no equal.
10.0
Persona 5 is good. It's very, very good. It's the sort of game that only comes around once every few years. It's a game that is so unique in every aspect that it'd be impossible to mistake a single moment of it for anything else. It's also a game about real life, despite the wacky hijinks you'll often find yourself in. It's about the moments you have with your friends, laughing around a hot pot as you make jokes only those there would understand. It's within those moments that Persona 5 enters a league of its own, untouched by its contemporaries in every respect.