Gamer Reviews
25828 Reviews
9.62
NA
6.00
Not my thing. Played several days, don't know how many hours, and it was boring. I will still give it a second chance in the future though.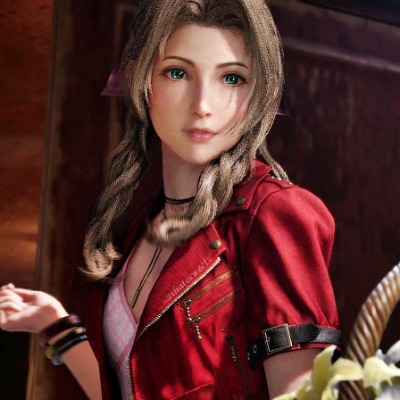 10.00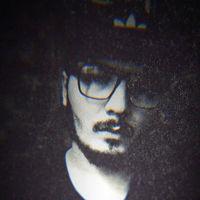 9.80
This game brought JRPG genre back to life. Title after title, Persona series made it's way to be the one of the most dynamic, stylish and fun experiences in this generation. Persona 5 have the perfect dose of dungeon explorarion with visual novel gameplay wich make this title a perfect choise for those who want a nice story based RPG that's not just about grinding and text boxes.
The first thing that made my eyes pop is the whole presentation. The visual impact is the first thing to make your jaw drop. From the main menu to the character clothing you'll be amazed by the beauty of this game. Walking hand by hand with the graphics, the soundtrack also impresses the player making the experience not only immersive but exciting.
This game is massive (i spent about 100 hours to finish) but it is never boring, you always have a sense of progression, you always busy managing your time, your relationships or raiding the dungeons. The story is not the best and the most original one but the way they tell you and how they develop the characters makes you involved from hour 1 to hour 120. When you are not managing your daily life tasks you are crawling trough dungeons and battle enemies on a perfect balance between pokemon and a reist movie.
The battle system is one of the key elements that make this game so dynamic even it being a 90+ hour JRPG, they made a turn based combat fast, stylish and above of it all: FUN. Trust me, it is not like these old jrpg where you get bored after 3 random battles.
It's been several months since i had beaten this game but i still feel my heart warm everytime that i remeber when i got back from work tired but i knew that i could just sit and relax playing this game before going to sleep.
10.0
Persona 5 might have arrived with subtlety like a cool breeze, but its tailwinds will leave behind a confident and meaningful reminder that JRPGs are alive and well.
10.0
You've been waiting for this one a very long time, and you'll find your patience has more than paid off. The Phantom Thieves are coming to steal your heart, but you'll give it to them gladly.
10.0
Persona 5 is good. It's very, very good. It's the sort of game that only comes around once every few years. It's a game that is so unique in every aspect that it'd be impossible to mistake a single moment of it for anything else. It's also a game about real life, despite the wacky hijinks you'll often find yourself in. It's about the moments you have with your friends, laughing around a hot pot as you make jokes only those there would understand. It's within those moments that Persona 5 enters a league of its own, untouched by its contemporaries in every respect.