NA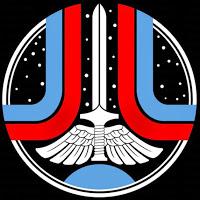 8.20
A truly magical action adventure. The retro vibe conceals subtle and gorgeous visuals, gameplay challenges, and story experiences. "Owlboy" feels like playing one of the best animated films ever made. It's unique and endearing and lots of fun. Compliments to the composer of its memorable music. Highly recommended.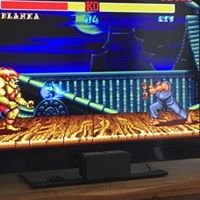 8.00
Owl boy is a good game.
Not my all time favourite, but worth a play through definitely. Story is nice, graphics is great. Music is absolutely brilliant.
Me and my girlfriend played it together, handing the controller to each other at times when one of us got annoyed at a particularly tricky section. We both found that we developed a feeling of nostalgia as we playEd further into the game, you enjoy returning to certain places and seeing certain characters again.
I think in a few years I am more than likely to replay it.
Aggregate Gamer Reviews
9.00
All told, Owlboy is a delightful game full to bursting with character. Otus' bittersweet tale is engrossing, the supporting cast is consistently charming, and there's an admirable level of polish across the board. From its stunning visuals and soundtrack to its fun, responsive gameplay,
I will never be mistaken for a retro-gamer. But D-Pad Studio has developed a breathtaking, lush world that is a beautiful homage to old-school games. The cast is rich, its mechanical story quickly twisting to become something much deeper, and it walks a very careful balance of fun charm and dark events. Unfortunately at launch, Owlboy was PC only. Thankfully having already brought it to Switch in February of this year, and now doing so for PlayStation and Xbox, it seems that specific failure was just the beginning of his adventure. Not the end.
9.00
Owlboy is a must-play platformer for fans of the genre and of gaming's history in general. It's also a truly wonderful revelation on the PS4, feeling right at home on the console in a way that made me briefly forget at times that the game was a port. Come for the charming art or the offer of some quick hits of nostalgia, but stay for the sublime storytelling and fluid gameplay.