Gamer Reviews
14682 Reviews
8.42
NA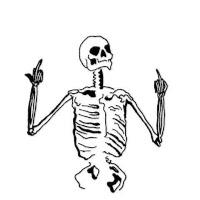 9.00
Really fun but can get boring and the competitive can get REALLY stressful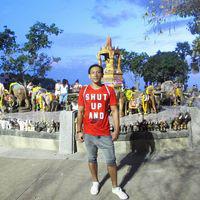 9.50
Easily the game I spent most hours on my PS4. For the last 3 years with constant updates, events, maps, characters and many more it is definitely the best full priced game I've purchased.
It took me a while to get into it because I'm not a first person shooter gamer. I've always played single player 3rd person rpg however, I am a fan of Blizzard since Starcraft, Diablo and Warcraft.
I knew it's going to be a good game but I just had to get used to the controls and vertigo inducing visuals. It's season 27 now when I'm writing this and I'm still enjoying it (also hate it so much sometimes). Long time Overwatch players would understand the love-hate feeling towards this game.
I'm thankful for the role Q introduction but I still think that Overwatch is supposed to be played like the old time (open Q). That's when the real creativity and unexpected play comes up. I understand that it was frustrating but that was not the fault of the open Q system, it was the fault of unbalanced number of heroes in their respective roles. Not only Tanks and Supports have less heroes, it also felt like they have to babysit the damage heroes without any recognition while the damage heroes basked in all the glory.
Priority Q and pass unfortunately did not do much in encouraging players to play tank and support. In the end, even with priority pass most damage players still have to wait for a long time in Q.
Can we please have Overwatch 2 soon Jeff Kaplan!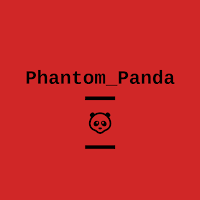 9.00
Fun combat with fun characters makes this game very repayable and constant updates add to the new feel of a 4 yr old game, you will be spending a lot of time on this game if you like the combat, also playing with friends will make the experience much better.
9.00
There's certainly room for improvement, but Overwatch is already a superb team-based shooter full of memorable multiplayer moments.
10.0
Overwatch, on the other hand, makes no mistake in identifying its audience: anyone and everyone that wants to take a shot. It's ironic to imagine a title about a fragmented team fighting amongst itself serving as a big unifier, but that might just be what we need. At a time when the division between our hobby's constituents seems more visible than ever, Overwatch reminds us that we're more alike than different — if we let them, games can bring us together. I don't know about you, but I think that's something well worth fighting for.
8.00
There's no question that Overwatch is a masterfully designed game. The wide array of amazing, unique characters, and the original ways they interact with one another, make for a peerless teamplay experience in the shooter space. Some issues, like a dissatisfying progression system and a hostility to solo players, hinder the overall experience, but the core of Overwatch remains strong throughout.