Gamer Reviews
14678 Reviews
8.42
NA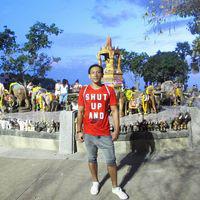 9.50
Easily the game I spent most hours on my PS4. For the last 3 years with constant updates, events, maps, characters and many more it is definitely the best full priced game I've purchased.
It took me a while to get into it because I'm not a first person shooter gamer. I've always played single player 3rd person rpg however, I am a fan of Blizzard since Starcraft, Diablo and Warcraft.
I knew it's going to be a good game but I just had to get used to the controls and vertigo inducing visuals. It's season 27 now when I'm writing this and I'm still enjoying it (also hate it so much sometimes). Long time Overwatch players would understand the love-hate feeling towards this game.
I'm thankful for the role Q introduction but I still think that Overwatch is supposed to be played like the old time (open Q). That's when the real creativity and unexpected play comes up. I understand that it was frustrating but that was not the fault of the open Q system, it was the fault of unbalanced number of heroes in their respective roles. Not only Tanks and Supports have less heroes, it also felt like they have to babysit the damage heroes without any recognition while the damage heroes basked in all the glory.
Priority Q and pass unfortunately did not do much in encouraging players to play tank and support. In the end, even with priority pass most damage players still have to wait for a long time in Q.
Can we please have Overwatch 2 soon Jeff Kaplan!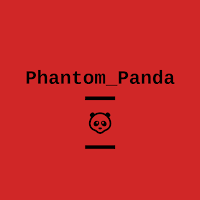 9.00
Fun combat with fun characters makes this game very repayable and constant updates add to the new feel of a 4 yr old game, you will be spending a lot of time on this game if you like the combat, also playing with friends will make the experience much better.

10.00
Blizzard's Masterpiece. Although it's not the same as before. It's one of the best things to have ever come the gaming industry.
9.50
The bottom line is Overwatch is an amazing starting place for a platform that will undoubtedly operating for years to come. But, just like any other major online game, there are a few stumbling points that will undoubtedly be addressed in the following months. A few small tweaks in quality-of-life improvements, daily objectives, and technical fixes will go a long way for the game.
9.00
The more you play Overwatch the more you realise Blizzard thought of basically everything you might criticise it for.