Gamer Reviews
1886 Reviews
9.20
NA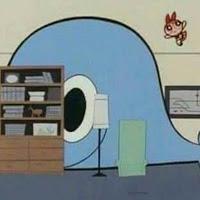 8.00
Muy bonito, pero despues de un rato cansa, aparte que casi me agarro a combos varios veces con mis compañeros de equipo.
Aggregate Gamer Reviews
8.00
Although it isn't doing anything wildly new, Ghost Town Games has cooked up a sequel that fans will adore, but that newcomers will also be able to enjoy from the off with its accessible controls and easy to grasp premise. If you played the first game, you know what you're in for, but for those coming to Overcooked fresh, this is the perfect time to bite.
A tasty dish, Overcooked 2 adds extra spice to the first game's stupidly enjoyable co-op shenanigans, with online multiplayer finally in the mix and the ability to throw food around making for even more gastronomic madness. Food fiiiiight!
8.00
At the end of the day, Overcooked 2 is pretty much what you'd expect from a sequel. It's core basics are just as manic and outright entertaining as they've always been, but the extra bits and bobs thrown into the mix keep things fresh, frantic, and help add a more nuanced, tactical edge to the action.