Gamer Reviews
12951 Reviews
8.98
NA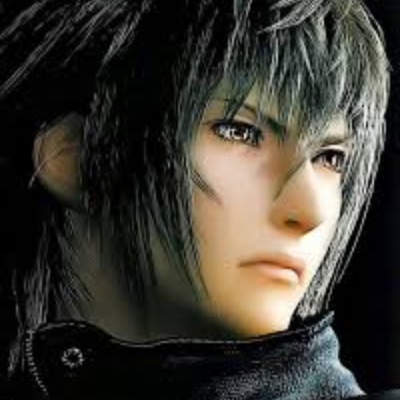 9.80
This is a very good soulslike game. Team Ninja did a very good job to make the game its own thing, while still having aspects from the FromSoftware games. The bosses are spectacular, the soundtrack is good and the level design is also pretty good. The PVP is alright, but where the game really shines is the combat. The combat feels very smooth and fun with lots of skills to learn and use.
Aggregate Gamer Reviews
9.00
Although inspired by greatness, Nioh is a superb game in its own right. Its test of precision and timing strays from the accessibility of most modern games, reminding us all what the thrill of overcoming obstacle feels like. While not everyone will agree with its hard mode approach to design, its combat system is well-crafted enough to win everyone over. This samurai tale might not be so simple, but it's a legendary one that won't soon be forgotten.
9.00
Nioh creates its own distinct persona with ingenious game design, beautiful art direction, fascinating storytelling, aggressive combat, and enormous amount of content to partake in. I went from a demo I was very cautious to try into a final release I fell in absolute love with. With all of these elements in tow and nary a criticism in sight, Nioh is arguably one of the best games of this generation.
9.00
Nioh will break you down (and note this clearly, this is an uncompromising game that does not mind crushing your dreams) before it lifts you up, but you soon crave the thrill of mastering a new weapon or toppling a titanic boss. Endless optimization and customization, engaging encounters, and unparalleled combat by yourself or with a friend make Nioh an excellent choice for your next dark action/RPG.