Gamer Reviews
5804 Reviews
9.24
NA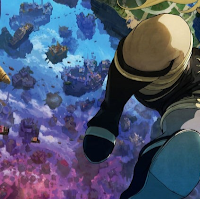 10.00
This game is very fun soul-like-hack-and-slash game.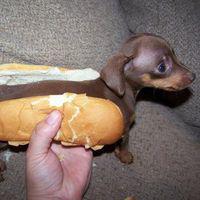 10.00
one of the best games ever. i loved it!

9.50
it's Samurai world, what not to dislike, love this game, it's hard yes indeed, but it's very rewarding, vast amount of items, skill tree, weapons, magic and ninjutsu, minus from this game is the item management, it could do better, but nevertheless, it's a fun and brutal game, a very must have
Aggregate Gamer Reviews
9.00
At first glance, Nioh 2 might be more of the same, and on some level that is true. But what Nioh had to offer was an incredibly good, extremely enjoyable mix of elements that worked surprisingly well together. Nioh 2 simply embraces all its predecessor did well before, improves on some aspects that were there, and even allows you more freedom to enjoy the game however you want to play it.
9.50
If you've been looking to quench your thirst for a game that is challenging and would be fun to play with your friends this Nioh 2 is surely there to help you out. Overall, I believe that Nioh 2 has satisfied my thirst for git gud adventures and it's definitely a game worth playing.
9.00
With Nioh 2, Team Ninja has deepened an already engaging experience, porting the excellent systems and gameplay from the first game and introducing even more toys, stats, moves and systems to master. Incredibly difficult but equally rewarding, Nioh 2 has brought Souls-like combat to new levels of complexity and nuance and while the influence of FromSoftware's genre-defining games is still apparent, Nioh 2 has an identity all its own.