Gamer Reviews
5643 Reviews
9.22
NA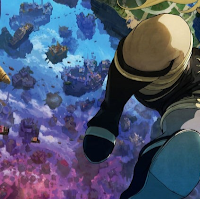 10.00
This game is very fun soul-like-hack-and-slash game.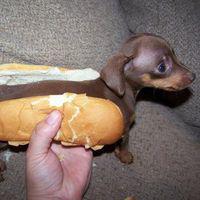 10.00
one of the best games ever. i loved it!

9.50
it's Samurai world, what not to dislike, love this game, it's hard yes indeed, but it's very rewarding, vast amount of items, skill tree, weapons, magic and ninjutsu, minus from this game is the item management, it could do better, but nevertheless, it's a fun and brutal game, a very must have
Aggregate Gamer Reviews
9.00
What made the first Nioh game great was that it had a fluid combat system, interesting enemies and bosses, great customization, and boatloads of loot to grind for. Three years later in its sequel, that still remains true. Team Ninja nailed the formula the first time and preserved it. They expanded upon other regions and strengthened the weaker aspects, delivering a full Nioh experience and then some.
7.00
Nioh 2 crafts its tough experience with precise, delicious Team Ninja combat. On top of that is an entire mass of additional systems that offer players a way forward if your skills aren't top-notch. When those systems come together, Nioh 2 can make you feel powerful, but it does feel like a mess of numbers and bonuses thrown your way at times.