Gamer Reviews
5292 Reviews
9.18
9.43

10.00
Nier Automata from Square Enix is masterclass. Even though 2B's ass by itself makes this 10/10. It comes with a whole game as well. What Yoko Taro and his team have crafted is truly outstanding. Outside from amazing gameplay with lots of variety when engaging into combat. There is also a gut-punching story that will leave you reflecting on humanity and many things surrounding it. This is an amazing game that should be experienced by anyone that enjoys immersive storytelling and a beautiful worlds to explore.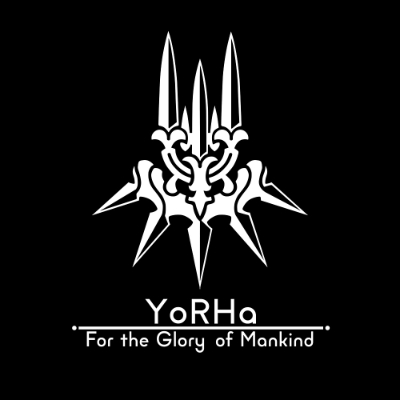 9.70
Awesome game where i spent a lot of time playing this to get the platinum trophy. Really really awesome BGM for the entire play through of the game that will let your heart tremble.
They are multiple endings from A to Z with A to E the main ending where the rest is death ending. Like literally when you die in certain way you will get those endings.
Smooth gameplay, great battle mechanics awesome storyline, mesmerizing graphics and heart trembling, soothing BGM. Really recommend to buy this game.

10.00
8.00
NieR: Automata is unlike anything I have ever played. This being my first full playthrough of a Yoko Taro game, makes me want to check out his other work even more. This game takes the medium and spins it on its head in a way only video games can do, and it is a marvel to experience. Go into it without spoilers, read everything and pay attention to what it says.
7.00
At the very end of NieR: Automata I was asked if I wanted to delete my save data in exchange for coming to the rescue of some poor sap who's totally stuck in the game. I took it a step further and deleted NieR: Automata from my hard drive. It was the perfect ending. It's a weird game directed by a crazy man. It has flaws that drove me nuts, twists that surprised me, sections that frustrated me, and moments that had me cheering in excitement and delight. I don't think I'd change a thing.
Nier: Automata takes fantastic action and RPG elements and blends them into a game world unlike any other, creating a truly memorable experience. The game continuously pleases and surprises with terrific gameplay that is constantly transforming, and a narrative that keeps you thinking and guessing. It has a lot to offer, and is an experience that shouldn't be missed.