Gamer Reviews
5680 Reviews
9.16
NA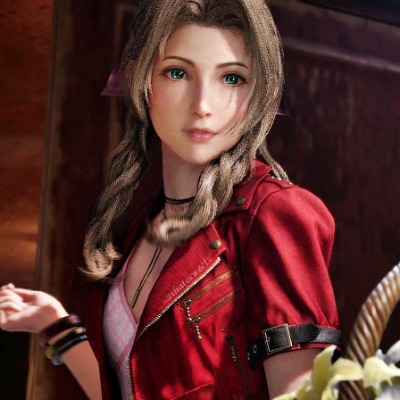 9.80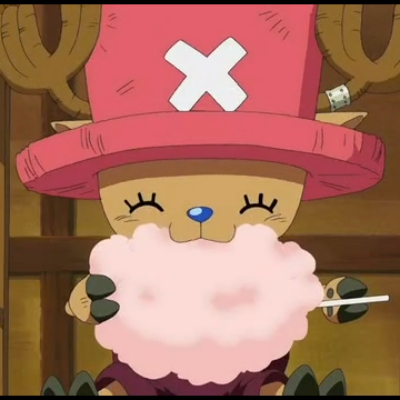 9.50
Really good game, I've played 40+ hrs and I'm still not done with every possible ending. Yoko Taro's world is just amazing and the soundtrack is just mindblowing. NieR: Automata has made me want to play the prequel (NieR Gestalt/Replicant) and I'm pretty sure I will get the NieR: Replicant ver. 1.22... The combat is good too but I feel like doing the same after my 40+ hrs luckily there is the hacking aspect with 9S that saves my will to go fight and level up so I can go clear the underground arenas.
8.00
If that's my biggest problem with it after clearing each of the game's five core endings, that should say everything. Nier: Automata is a game that's more than willing to make players feel small, both physically and conceptually. It wants to swallow them whole, and it succeeds. Nier demands patience with its antics — not to mention its definition of "ending" — but it's patience was rewarded.
9.00
NieR: Automata is nearly as good of an RPG as it is an action game, which is a mighty tall order. It's tough to really strike that balance as many action-RPGs tend to favor one element over the other, but Platinum Games, with the help of Square Enix, has tapped into its innate ability to captivate us with combat while keeping the rest of the journey engaging.