Gamer Reviews
5704 Reviews
9.17
NA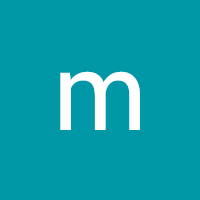 9.30
Just an amazing game. Some cute moments some heartbreaking. Hove ever when i completed i was heartbroken so i stoped playing for a while.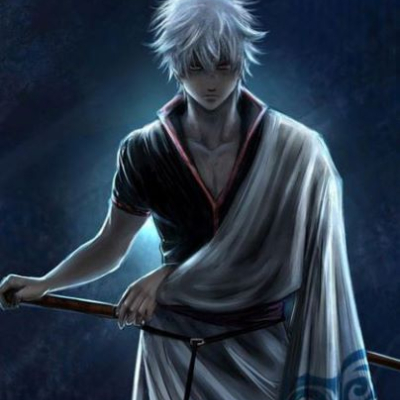 4.00
NieR Gestalt was one of my favorite PS3 games. So, I was looking forward to playing Automata. Plus, it was receiving many great reviews, so it should have been a great game. The visuals and combat were great, but I could not care for the characters or story. So, after 20+ hours, I dropped the game. I read online that you should play routes B and C, etc. Which, makes no sense! If I could not get into a game after 20+ hours, what is the point of continuing? I have a backlog of games and not enough time, so why waste my time on a game that does not keep me entertained? In this case, I might as well buy the remastered NieR Replicant.
10.00
Nier: Automata takes fantastic action and RPG elements and blends them into a game world unlike any other, creating a truly memorable experience. The game continuously pleases and surprises with terrific gameplay that is constantly transforming, and a narrative that keeps you thinking and guessing. It has a lot to offer, and is an experience that shouldn't be missed.
9.00
Nier: Automata's story is a rich tale, both tragic and whimsical, told expertly through the medium of video games by melding thrilling combat with a profoundly imaginative world well worth exploring. Director Yoko Taro is a madman with a box, and he's been kind enough to open that box to let us play with it.