PS4
Need for Speed Payback
Gamer Reviews
16053 Reviews
7.97
NA
6.40
Proposta 54
Gráficos 84
Controles 86
Som 78
Dificuldade 64
Must Play negativo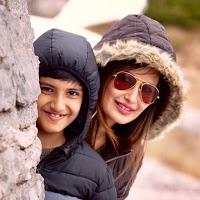 10.00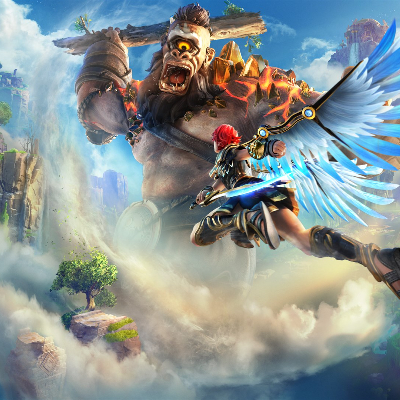 4.80
The story REALLY pulls this down to the gutter
7.00
In fact, the takeaway here isn't that Need for Speed: Payback isn't fun; it certainly has its moments. But those small moments of genuine excitement only exemplify the primary problem. Need for Speed: Payback is full of good ideas and, every time a new element is introduced, there is a stirring sense of promise.
6.00
Need for Speed returns with another flawed entry. There's the core of a great racing game here and when you're just driving around the open world, it's wonderful. The progression system encourages grinding and the basic story is delivered with B-movie seriousness, taking away from the racing pleasure. There's a better game inside of Payback, but you have to go through everything else to get to it.
7.00
Need for Speed Payback successfully returns to its Fast and Furious roots with aplomb, but a focus on the grind and a beautiful but empty world means it ultimately falls short of greatness.