Gamer Reviews
7661 Reviews
8.21
NA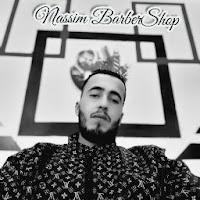 9.00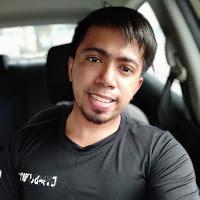 5.00
at first i was excited to play this because it has been a while since i play nfs series. but after 2 days , this thing already feels repetitive idk why i stopped playing this. maybe ea should focus on sports game only because the face animation looks exactly the same from fifa to star wars to nfs.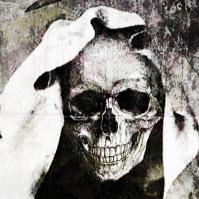 4.50
There is something a player should know about this game: it's not an arcade racer and it's not a simulation racer, it's something in between. This is going to be the hardest thing to accept in the beginning for any player. The game feels slow, clunky, and gross overall starting out. If you make it a goal to make the game feel like an arcade racer later, that is fair and possible, somewhat. The game will never feel as fake and exciting as an arcade racer, but the number of options you get to help you tweak your ride allows you to come close. The game does a terrible job at explaining exactly what some of the options actually do to how your ride feels. The traction control for example makes driving feel completely different, putting an emphasis on drifting without it on, and on braking with it on, like in real life. The drifting is also mapped be default to the gas versus the typical brake button, which could turn players off. The downforce option also changes how your car feels at high speeds and low speeds. There's A LOT of things that can change the way every car feels dramatically and the game does an awful job explaining it. The loading is also atrocious, even on a ps5, and the story mode is very underwhelming. The biggest problem in the game is the cops. The cops are programmed to be like tanks and do a lot more damage to you than you can do to them. It's simply unfair and objectively not fun sometimes. The player needs to understand that going over ramps with water below literally insta-kills cops. The game never tells you that though, and it's kind of silly, but once you know that and memorize spots, the night time sections are easier. The game can honestly be very exhilarating, once you learn all of its hidden caveats, which is why I wouldn't call this game mediocre or lower. I wouldn't call it average because a player will be turned off by the horrible feel of the cars in the beginning and the unhelpful lack of explanations for the car options. It's exciting if you can look past the shortcomings and because you can do more than just race, and the customization options are actually very very very good. It's not a bad game, it can be a good game, but its not mediocre and it will never be great. 4.5
8.00
Need for Speed Heat may be a greatest hits collection of past success stories in an attempt to make up for the past, but it still pushes the pedal to the metal when it comes to being a guilty pleasure of pure street racing junk food that's hot off the engine block.
6.00
Need for Speed Heat is a conglomeration Need for Speeds past. A little Payback, a little Rivals, a little Hot Pursuit, a little Underground. The result is a good foundation to build upon, but weird AI issues, a lack of variety in events, and some poor tuning in cop chases mean it's not great. Maybe next gen will see Ghost Games bringing a little more real heat.
8.00
Though it still can't match the scope of Forza Horizon 4, Need for Speed: Heat is a great racing game in its own right.