Gamer Reviews
24512 Reviews
8.49
NA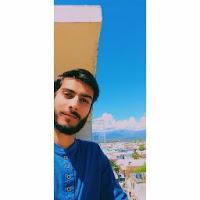 7.50
It was a good reboot in the series, graphics are amazing, gameplay is okay but the story telling is not up to the mark.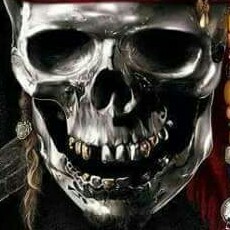 7.50
This one let me down, don't get me wrong it isn't a completely bad experience, but sometimes is hard to keep playing, there are a lot of things to do on this rather beautiful game, but good graphics and the good customisation sistem is not near enough to make me want to come back, Ghost games are clearly trying, but due to some bad racing modes (like drifting in group), and the rest of the game just start get boring really quick, NFS(2015) is not the game the franchise deserve.
Aggregate Gamer Reviews
9.00
Need for Speed returns to its urban car culture roots with a gorgeous-looking, very well designed game that offers five different racing styles to tackle - and a bevy of interesting cars to modify and make your own. Its story is a lot of fun, and it's set in an impressively large environment that is very enjoyable to drive around. A great arcade racer that's both challenging and addictive.
6.50
Nevertheless, Need for Speed looks and sounds great, excluding the random frame rate hiccup, and there's a ton of fun to be had behind the wheel. Need for Speed floors it in the right direction for the most part. Unfortunately, not everything was right under the hood when this racer left the garage. As we all know, this can cause some major problems when you're trying to peel out.
8.00
I enjoyed my time with Need for Speed. Ghost Games is onto something seriously promising with this franchise reboot. However, being unable to pause the game as well as no option to play offline may prove two obstacles that are not surmountable for some players.