Gamer Reviews
43467 Reviews
7.94
NA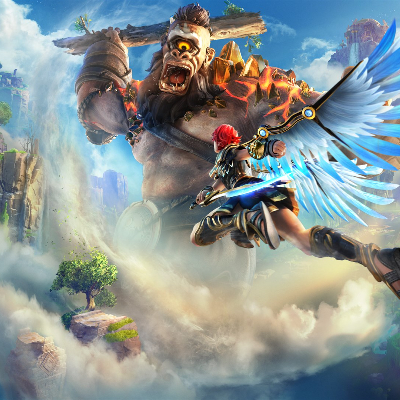 5.00
Best basketball simulation out there. However, 2K can't be forgiven for continuing on this horrid path of micro-transactions.
The other thing I can't wrap my head around is why they make every cut-scene, every half-time show etc mandatory watching? For every 20 minutes of game, there's 5 minutes of non-skip cutscenes.
Complete waste of time. Will wait 5 years before I'll need to buy a new edition
Aggregate Gamer Reviews
NBA 2K20 is so similar to last year's game that it's hard to wholeheartedly recommend it like we normally would. If you haven't bought an NBA 2K game in a while, then by all means, don't hesitate to dive right in. But if you're still happily playing NBA 2K19, there's really no reason to make the switch. Major, sweeping changes are clearly in order, and we hope to see big things happening for NBA 2K21.
8.00
From presentation to gameplay, NBA 2K20 does an amazing job at faithfully recreating an authentic basketball experience. If you can look past the microtransactions, you'll find a really great basketball simulation.
6.60
Overall, NBA 2K20 is a good game. The core gameplay and presentation excels, My Career is a simple but enjoyable experience, the WNBA's included, and the additional modes function but fall short because of the progression stranglehold.