Gamer Reviews
41651 Reviews
7.94
NA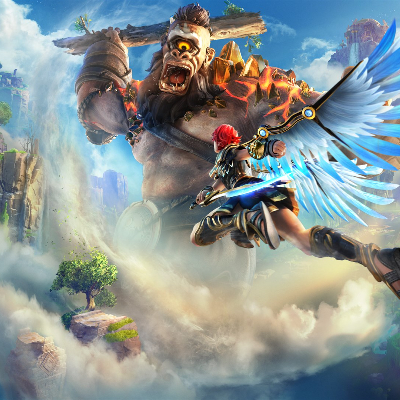 5.00
Best basketball simulation out there. However, 2K can't be forgiven for continuing on this horrid path of micro-transactions.
The other thing I can't wrap my head around is why they make every cut-scene, every half-time show etc mandatory watching? For every 20 minutes of game, there's 5 minutes of non-skip cutscenes.
Complete waste of time. Will wait 5 years before I'll need to buy a new edition
Aggregate Gamer Reviews
8.00
From presentation to gameplay, NBA 2K20 does an amazing job at faithfully recreating an authentic basketball experience. If you can look past the microtransactions, you'll find a really great basketball simulation.
7.00
NBA 2K20 will continue to be supported by its giant community and hailed as a true NBA simulation. There's no doubt that the game is fun as the grind and work throughout it gives such a feeling of satisfaction at the end because you battled for that win. Having that broadcast presentation helps with that since after the game there are so many options to do off-the-court management that it keeps the player engaged for some time. The quirks and issues become aggravating over time as you try to get better, but the core feel of the game has felt this way for a while.
7.80
NBA 2K continues its tradition of upping already tremendous gameplay, emulating the real-life sport in ways that didn't seem possible just years ago. The inclusion of the WNBA may be this year's biggest step forward, especially because it does an excellent job showcasing the many gameplay improvements from last year. MyCareer also continues to improve in small and noticeable ways, setting a new standard for story modes in sports games.