Gamer Reviews
10344 Reviews
8.45
NA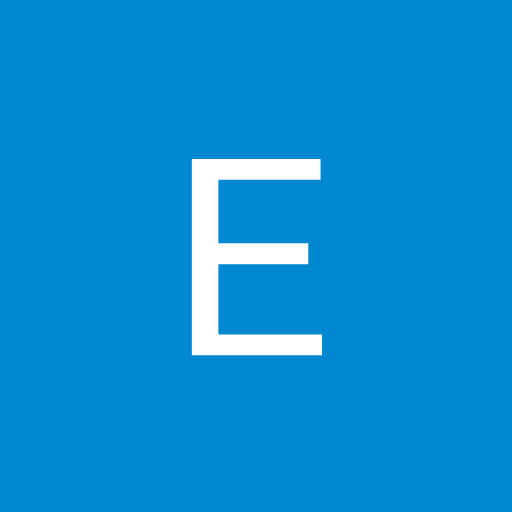 10.00
Aggregate Gamer Reviews
9.00
Those quibbles aside, NBA 2K17 offers one of the most complete experiences in sports gaming. The gameplay is top notch, you have different and high-quality modes to experience that gameplay in, and the presentation package just screams NBA basketball. It has become easy to say, but NBA 2K17 is an early favorite for sports game of the year and is a must buy for basketball fans of all types.
8.00
NBA 2K17's story falls apart in the end, despite the Hollywood talents, but luckily, created players still have plenty to do with their custom creation, both online and off. With 2K Pro-Am providing an intriguing look at 2K's esports future, and despite the presence of microtransactions, the basis is there for something long term. Taken as a whole, NBA 2K17 is a worthy if subtle upgrade to an already extensive, even exhaustive, sports sim.
8.90
NBA 2K17 is another rock-solid game in the franchise. It features worthwhile updates to the dribbling and shooting mechanics, and backs up those improvements off the court in ways that make me care about managing my team. All in all, I know NBA 2K17 will be in my gaming rotation for many months to come.