Gamer Reviews
10347 Reviews
8.45
NA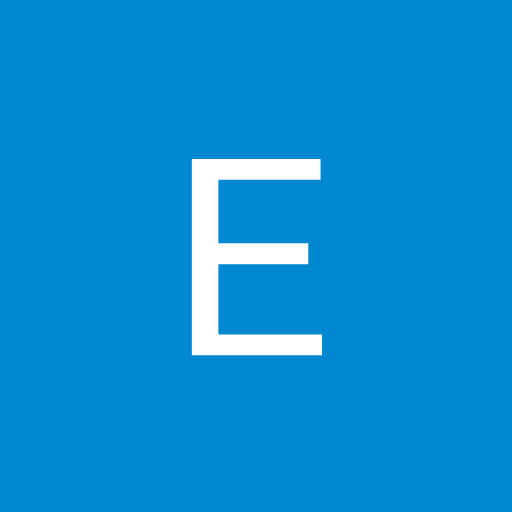 10.00
Aggregate Gamer Reviews
7.50
NBA 2K17 doesn't appear to be a huge upgrade from last year's game. Some of the changes always feel like there's a caveat attached to them, and others just don't go deep enough. Throw in the age that Visual Concepts' engine seems to be showing on the graphical side, and it feels like NBA 2K17 is just sitting back at this point.
9.60
The game is polished from top to bottom and rises to the high expectations 2K16 put in place. The breakdown I've provided is only a small fraction of what the game offers. Online gameplay, Team USA basketball with both the 2016 and 1992 Dream Teams, Collegiate team integration, a solid soundtrack, and perhaps more replay value than you'll know what to do with fill out the package. Bottom line: NBA 2K17 is a must for any fan of the franchise or the game of basketball.
A ludicrously polished and tight game of basketball, NBA 2K17 is representative of a series that's at the top of its game. There are a few flaws, as ever, but they pale into insignificance against the consistent excellence that shines through in almost every nook and cranny of NBA 2K17. This is a shoo-in for All-Star status.