PS4
Naruto Shippuden: Ultimate Ninja Storm 4
Gamer Reviews
11605 Reviews
9.41
8.81
10.00
Instant nut when i first played the demo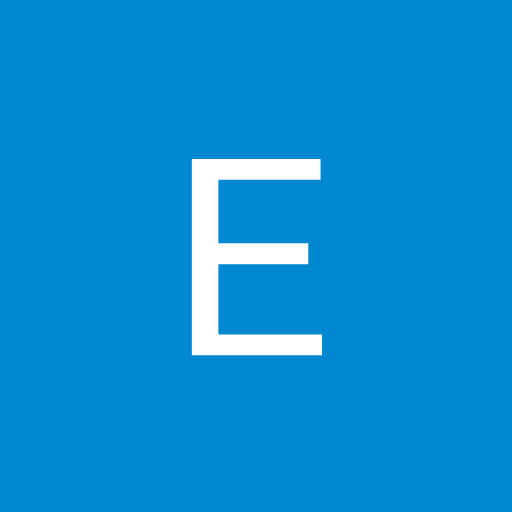 10.00
Best Naruto game ever created
Aggregate Gamer Reviews
9.00
Naruto Shippuden Ultimate Ninja Storm 4 is certainly the best title to the series to date, and it is fitting for such a send off, not just as an anime genre fighter but a solid fighting game in general. While mostly tooled for Naruto fans, it does make a strong run at grabbing newcomers as well. Ultimate NInja Storm 4 gives us one hell of a show, and there is no doubt the show shall continue, albeit tailored for an unknown future.
8.00
Naruto Shippuden: Ultimate Ninja Storm 4 should feel like a love letter to longtime fans, who will adore the enormous roster of 61 characters and breathtakingly beautiful visuals. On the other hand, the game shouldn't be counted out for newcomers, either; while they might not enjoy the hackneyed shonen story elements or lack of tutorials, they'll almost assuredly get a kick out of the hyperactive and highly variable fighting style.
7.50
Naruto Shippuden: Ultimate Ninja STORM 4 takes all of the elements that you enjoyed from prior titles and give you an updated roster, an improved combat system, and most importantly the end of the Naruto Shippuden story line. Though the Story and Adventure Modes might leave you wanting a bit more the fun and fast paced multiplayer makes this a great combat game to add to your collection.