VR Content
virtual reality headset to play.
Gamer Reviews
2165 Reviews
9.53
NA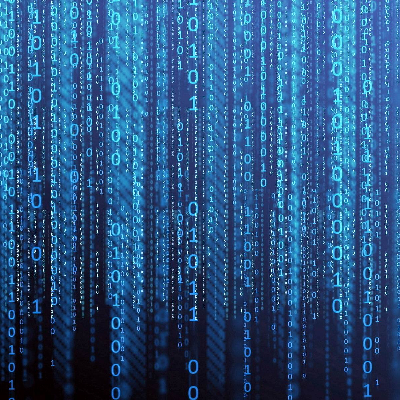 10.00
Perfect story telling ambiance Gameplay this game iş the best on vr
Aggregate Gamer Reviews
10.0
So, should you play Moss? The answer is a resounding, yes! If you own a VR headset you owe it to yourself to purchase this game. I'm begging you to not let the two hour play time deter you. This is why VR was invented. I felt like I was there, and I loved it! Every heart-warming minute of it!
8.00
The wonderful relationship between a brave little mouse and the player character will ring as a bright spot in early VR development. Although the adventure is short-lived, and those looking for a challenge will be left wanting, Moss still serves as a great excuse to dust off your PS VR headsets if you haven't done so in a while.
8.70
Moss will enchant you and win you over with its undeniable charm, artistic beauty, and the well-crafted 3D world. You'll fall in love with Quill, whose tiny frame packs a big heart that will leave you sad to say goodbye to her by game's end. This is possibly one of the first VR games I have played where I can honestly say that by strapping on my VR headset, I felt like I was escaping into a truly real, alternate world. This is one VR bedtime story that you'll never want to put down.