Game Info
play_circle_filled
play_circle_filled
Buy now
Amazon
Playstation Store
About this game
Summary
One of the best-selling titles of 2015 has gone XL! Komplete The Mortal Kombat X Experience with new and existing content. Includes the main game, and new playable characters Alien, Leatherface, Triborg, and Bo'Rai Cho. Previously released playable characters include Predator, Jason Voorhees, Tremor, Tanya, and Goro. Also includes the new skins pack Apocalypse Pack and all previously released skins packs.
Also available on
Other Games of the Series
Gamer Reviews
14075 Reviews
9.17
8.50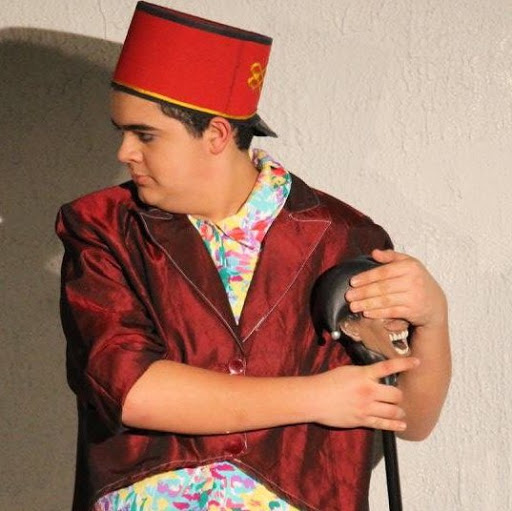 8.50
Mortal Kombat XL is great. The story mode is awesome and the gameplay is amazing and difficult. Definetly a game to enjoy with friends who love the fatalities. The online experience is good and if you are competitive then this is a good game for you.
8.80
Mortal Kombat XL is the definitive Mortal Kombat experience to date. With so many skins, strong cast of characters (classic and new), stunning visuals, variety of modes and lively online community, Mortal Kombat XL delivers the ultimate Mortal Kombat game for fans to enjoy. There are micro-transactions present in the game, which will annoy many, but in this day in age it is hard to fault a game for having them when it seems nearly every AAA game these days includes them in some shape or another.
9.00
Mortal Kombat XL retains the same great gameplay and content of the base game. The multiplayer has never run more smoothly thanks to a huge overhaul of the net code. If you've been holding off on Mortal Kombat X, XL is the way to go. It's difficult, however, to recommend the extra content to those who already own Mortal Kombat X.
9.00
Mortal Kombat XL is a fantastic addition to the base game, adding characters that somehow fit extremely well in the roster. If NetherRealm Studios can make smart choices like this, perhaps we should hope for Mortal Kombat XXL.