Gamer Reviews
34778 Reviews
9.22
NA
7.40
Proposta 80
Gráficos 84
Controles 84
Som 86
Dificuldade 84
Must Play definitivo/contestável/negativo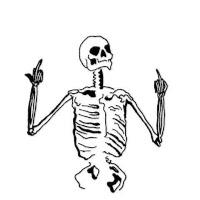 6.50
Online isn't fun at all but playing with mates two-player is really fun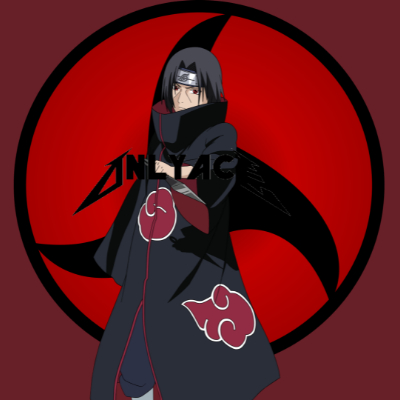 7.80
A great definitive standpoint to the series.
Aggregate Gamer Reviews
9.00
To me, personally, making a better fighting game seems like a daunting task. Especially if you've been making them for two decades. At this point it has to go beyond simply adding more characters and a few new modes, and NetherRealm delivered on all fronts. They simultaneously re-invented themselves while keeping the core of the Kombat in tact, and that's an impressive feat.
8.00
The new characters, stages, and gory Fatalities all maintain the same Mortal Kombat feel we've come to expect since the previous game. Variations give characters more flexibility and dimension, while the interactive stages play as much into fighting strategies as combos and special moves. There might not be any Friendships involved, but this is Mortal Kombat at its bloody best, and it's a blast to to tear opponents open.
9.00
Netherrealm did an excellent job on making X look like a next-gen title, not to mention the smooth 60 frames per second makes the experience even better. Overall, I enjoyed playing Mortal Kombat X over Mortal Kombat 9 and even over Injustice Gods Among Us. It feels a lot more fluid than the last title by far and fixes some of the issues that plagued Injustice, such as the stage interactions and hazards. ...Mortal Kombat X is definitely a solid entry into the series that new and diehard fans can enjoy.